Applications "Look At Me" helps children with autism
Children can learn to recognize the feelings of others, remember faces and capture a wide range of feelings and different facial expressions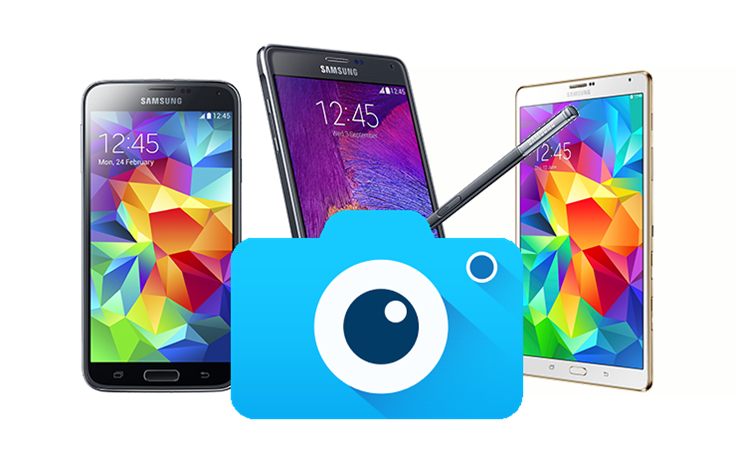 Samsung unveiled an initiative which aims to improve the lives of people with autism. The application "Look At Me", as part of this initiative, aims to help children with autism develop communication skills and to deepen their relationships with the people they are surrounded with.
More than 60 million people worldwide have been diagnosed with autism, and the biggest problem is too few hospitals and equipped spaces that provide them with effective assistance
It is well known that many children with autism struggle with maintaining eye contact, which leaves social consequences to them while growing up. Research has shown that children with autism like to interact with smart devices, so in Samsung's collaboration with doctors and professors from the National University in Seoul and Yonsei University has developed an application "Look At Me" and conducted a clinical trial to twenty children in the period of eight weeks.

Thanks to the different functions of the camera on smart devices, children can now learn to recognize the feelings of other people, remember faces and record your own photos to help them capture a wide range of feelings and different facial expressions. Seven of interesting and interactive tasks occupies the attention of children, while scoring system rewards and motivates them with sound and visual effects to make it better. To solve a particular task should be 15-20 minutes a day.
60 percent of children during tests showed progress in maintaining eye contact. Also, children are much easier to identify the expression of feelings. This application will help children with autism in the advancement of their own perceptions and to express different emotions, such as happiness, surprise and fear - said Professor Kyong-Mee Chung Yonsei University.
The application is available on Google Play store and is adapted to Samsung smart devices, including the Galaxy S5, S4 Galaxy, Galaxy S3, Galaxy Note 4, Galaxy 3, Galaxy S 2, Galaxy K Zoom, Zoom Galaxy S4 and Galaxy S.
.
More about applications.