Hands-on review: Moto Mods for Moto Z Play
Moto Z Play is the first modular phone on which you can "hook up" a variety of add-ons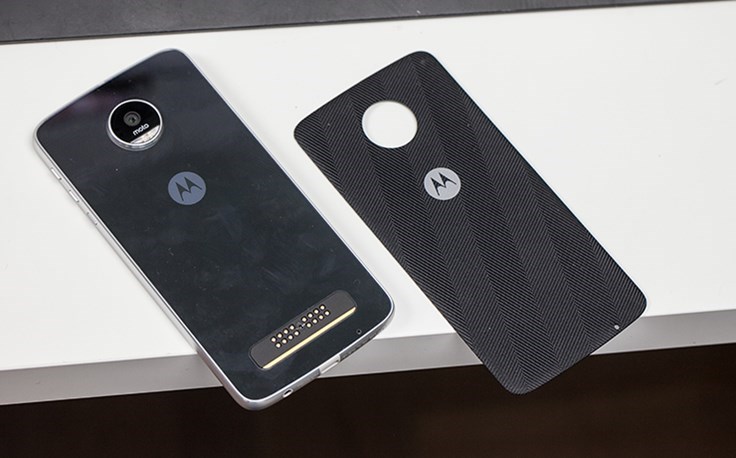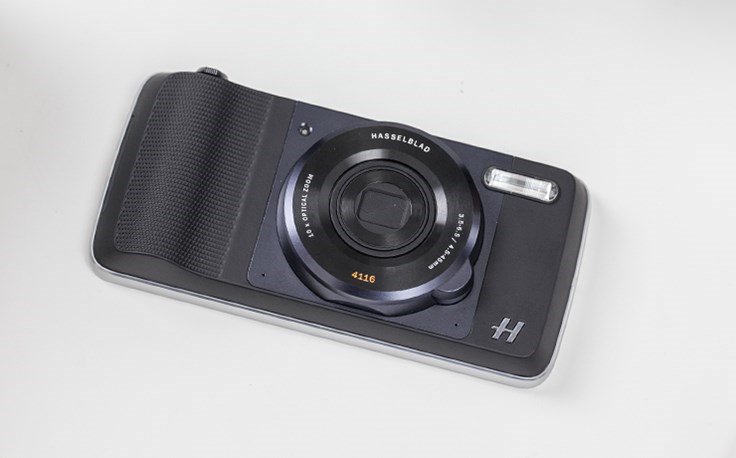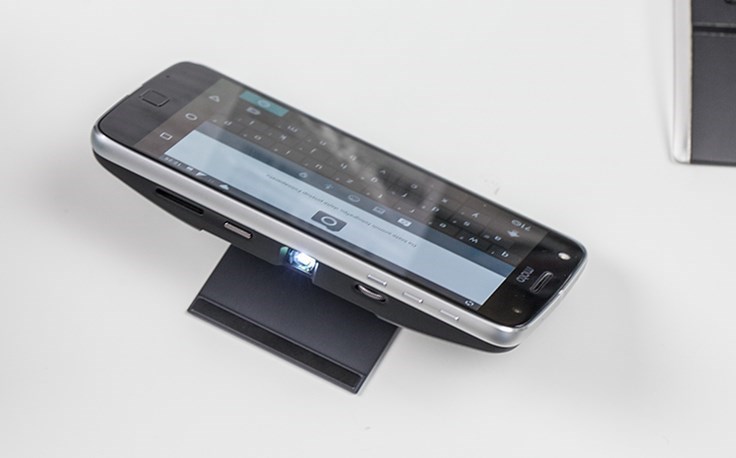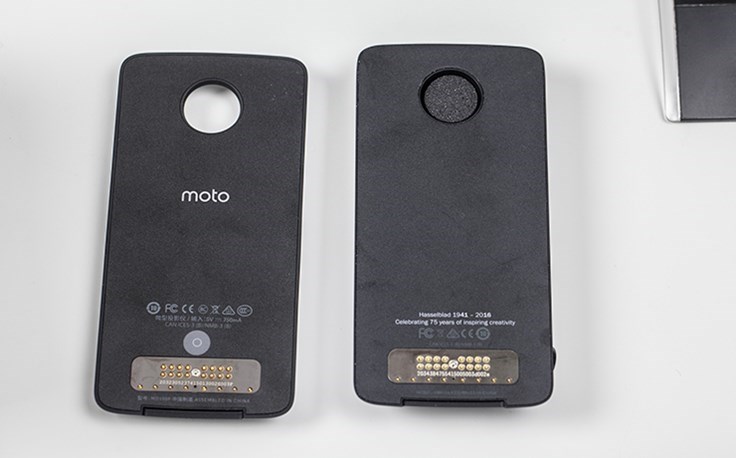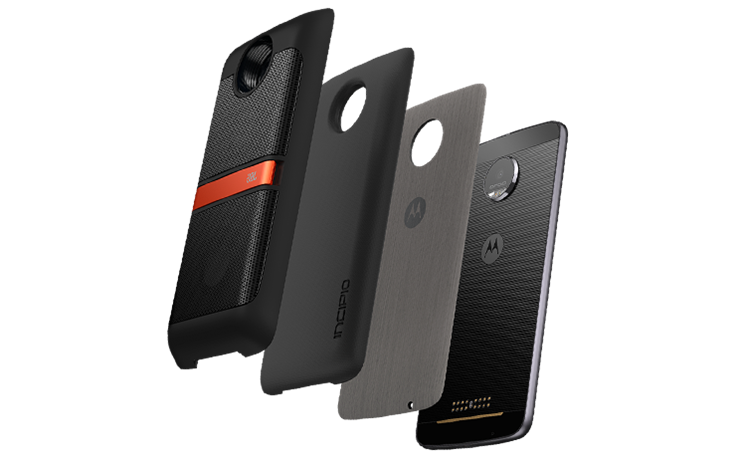 Motorola is the first manufacturer that offers a modular phone. The Z Play may not be modular in a way that some might like (you can not change or upgrade the RAMs, processor and other key components), the idea is still great developed, and functioning in a way that when you buy the phone, you can easily add accessories such as projector, advanced Hasselblad zoom camera, extra battery, and JBL speakers on it.
I had Hasselblad camera and projector on a longer testing. The JBL speakers, and an extra battery for Moto Z Play, I briefly tried on the presentation
Battery in Moto Z Play has a really big capacity, so you don't have to worry how much the add-ons will endure. Instead of the Moto Mods, you can put a linen cover, which makes the rear side protected while add-ons are not attached to a smartphone. There is Full HD 1080p screen with diagonal of 5.5 inches in front, and it is easy to manage all the options on the latest Android.
Speaking about camera add-on branded as a Hasselblad, despite the optical zoom up to 10x and stroneger, flash that can reach up to 23 feet in front of the camera, this add-on does not offer a better picture quality by day or by night by other characteristics. The photo quality on daylight and nightlight it turns out good, above average quality, but this is not some spectacular camera in comparison with the iPhone 7 Plus, or LG G5 cameras. The only thing that is easier is to manage, and trigger with the add-on, rather than with conventional smartphone camera.
The most important thing is that add-ons are tight once they are attached on the phone, I hope that it will stand firm after a year of using the smartphone and additions
On the other hand, the projector Moto Mods seems like a perfect addition. You need to black out the room to make the image visible but after that you can get really incredibly large diagonal (up to 70 inches) on the wall. It has a small fan, because it can heat up after prolonged use, and has a physical button to adjust the focus. In addition, there is a small stand, so it can be laid down on the table. This is great for meetings, presentations, watching movies, and also show some features to friends.
The first add-on that I would personally buy is the projector. It is extremely practical and can project huge picture, which is great for presentations, and quickly showing something on the large diagonal, whether it's a movie, presentation, or playing games. Another Moto Mod that I would purchase is the JBL speaker, because it's cool and practical. The third one is extra battery Moto Mods, everybody need one. The last one I would buy is a Hasselblad camera.
I hope that this concept will be widespread even more, and that the Motorola will offer more attractive additions in the future.
.
More about Motorola.