Hands-on preview: HTC 10
HTC 10 has a 5,2 inch display built-in a metal construction body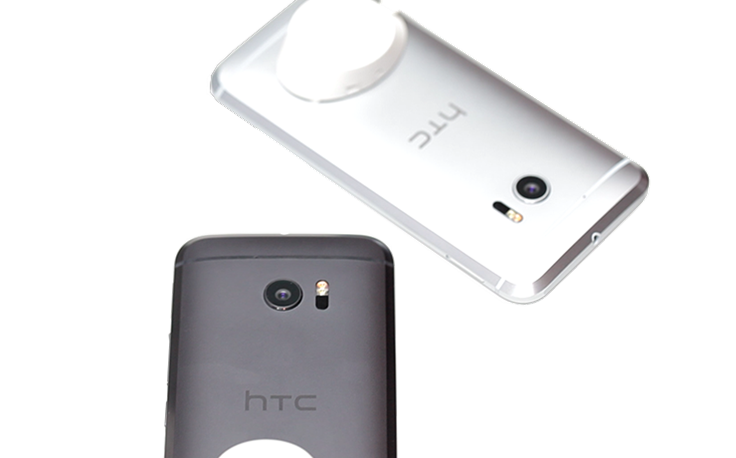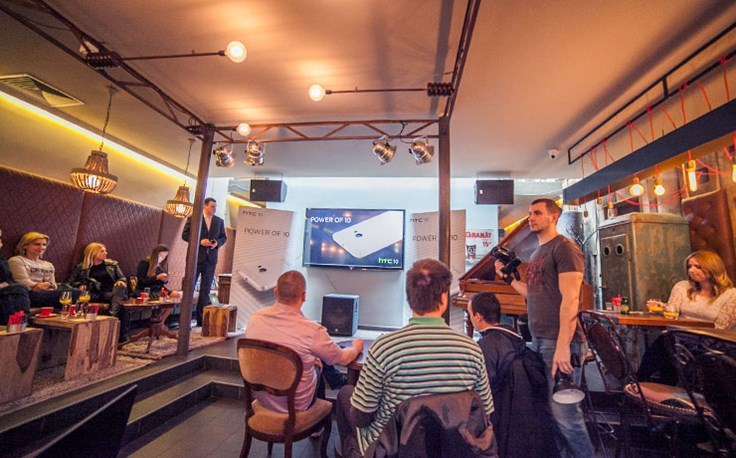 HTC recently showed their new top-model simply named as HTC 10, which is available for about $675. We had a chance to try it out, so check our video.
Dual-core 2.15 GHz Kyro processor with 4 GB of RAM heartbeats on Qualcomm Snapdragon 820 chipset
On the front side, the new HTC 10 doesn't look quite spectacular, but the back is much more attractive. While grabbing it, you can feel the famous metal-built quality workmanship. With just 9 milimeters in the profile, HTC 10 is not as thick as HTC One M8, and has nicely rounded edges, so it suites to your hand pleasantly. Finally, the virtual keys are separated from the screen. USB Type C port has been added, which gives you faster charging than before (Qualcomm Quick Charge 3.0).
HTC 10 has 24-bit audio processor which offers a high quality sound
HTC 10 offers a 12 MP rear camera, and 5 MP front camera. Both of the cameras have F1.8 apperture, so the lenses should absorb more light when it's quite dark. The front camera is the first camera on smartphones ever that has image optical stabilization, which means selfies should be completely sharp anytime. You can see two examples of photos taken by with HTC 10's back camera below.
Look up for more about the device in our video.
.
More about HTC.