LG Magna, LG Spirit, LG Leon and LG Joy are presented on MWC 2015
New bugdet series of smartphones from LG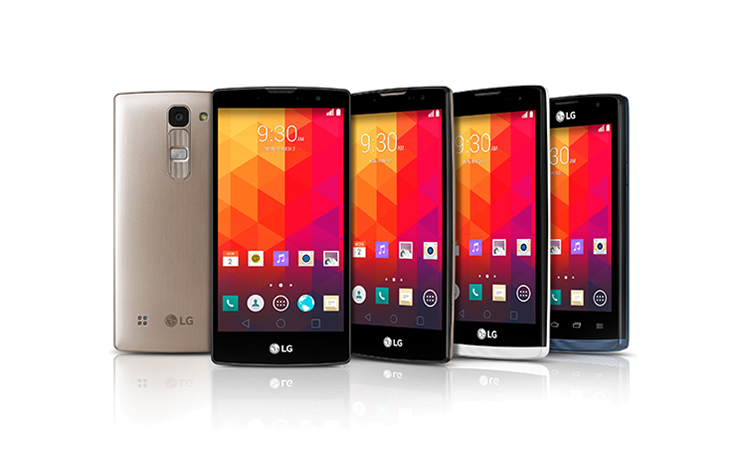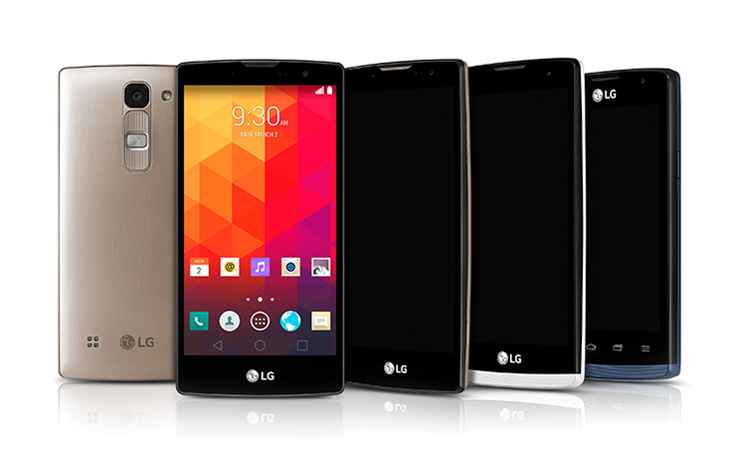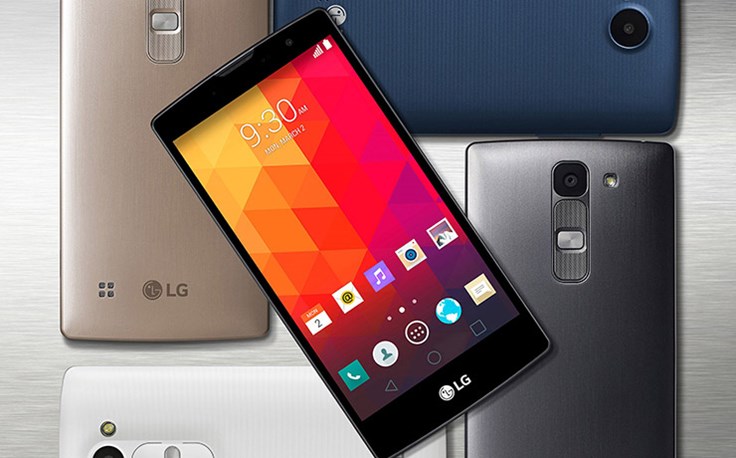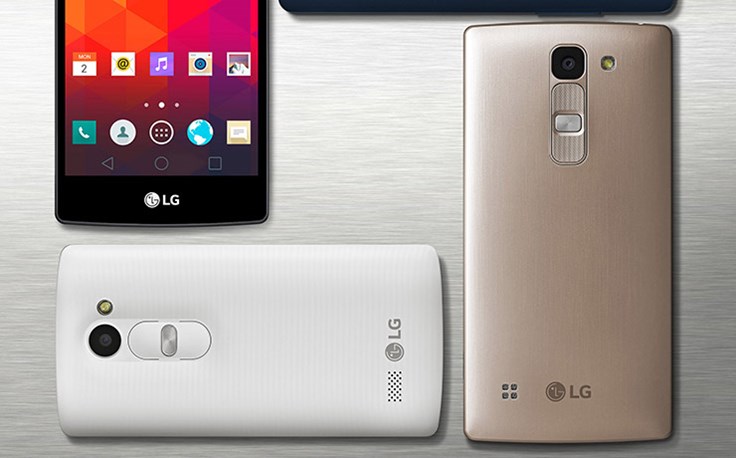 On Mobile World Congress (MWC) 2015 LG will introduce a new line of affordable mid-range smartphones. The names are easy to remember - LG Magna will have 5-inch display, LG Spirit 4.7-inch, LG Leon 4.5-inch and LG Joy 4-inch.
LG's new collection will be available in selected markets from next week, and visitors of the fair MWC 2015 will be able to see all of LG's new products at LG's disclosure booth (Hall 3, Fira Gran Via)
LG's new line consists of four mid-range smartphones - Magna, Spirit, Leon and Joy - which in addition to LG's design, deliver optimized performance and better user experience versus previous models. Displays of LG Magna and Spirit models are designed with a slight curve radius of 3.000 mm for attractive and slimmer profile.

LG Magna comes with a 5-inch in-cell touch display, available only on premium smartphones. It also features a quad-core processor. The main camera has 8 MP, while front has 5 MP which makes this device ideal for shooting selfies. With a removable battery of 2540 mAh, this device can be actively used all day.

LG Spirit has a 4.7-inch in-cell touch display and 8 MP camera. Thanks to the technology of in-cell touch these phones look thinner, while the display is maximized and the frame is minimized. By adopting the image closer to the screen, in-cell touch displays offer improved sensitivity with faster recognition of touch, better visibility in outdoor areas and sharper display.

LG Leon offers a 4.5-inch display in a compact body, while the smallest in this group of devices, LG Joy has a 4-inch display and offers entertainment in a compact body that fits in every pocket.
.

More on topic LG.