Nintendo Switch is revealed
This 2-in-1 console will go on sale on March 3 for $300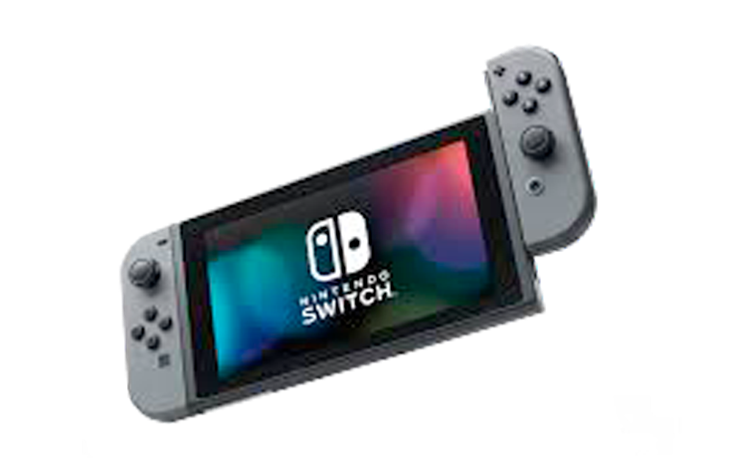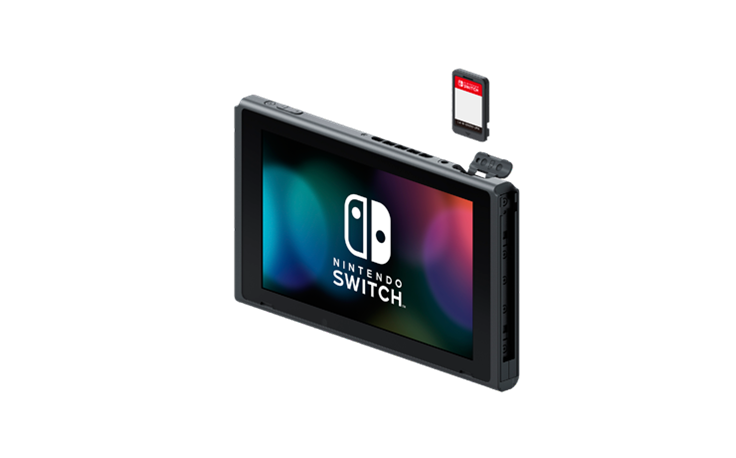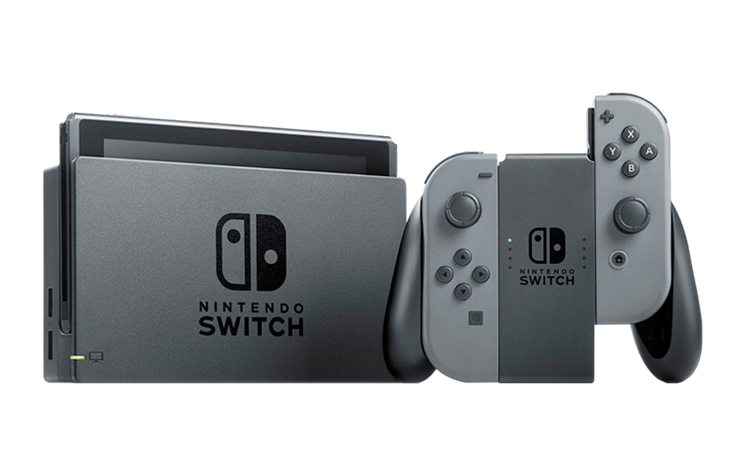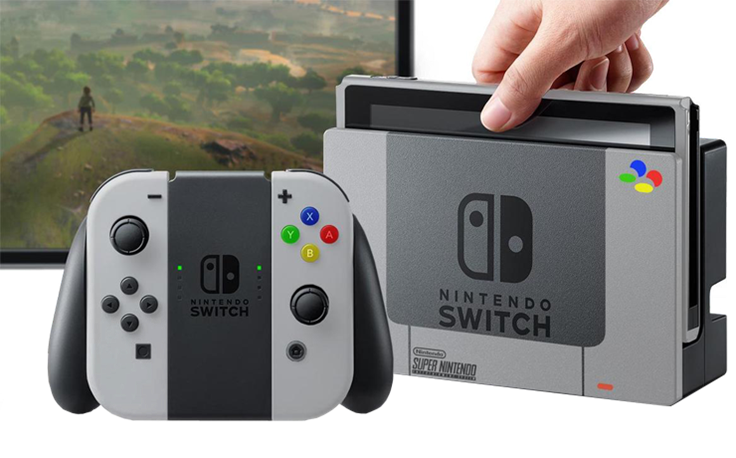 Nintendo has finally unveiled its long-awaited Switch console. This console offers interesting possibilities, which we will introduce in this article, and comes with a series of improved versions of popular games.
Switch has only 32 GB of memory, but it can be expanded with microSD or GameCards
Nintendo Switch offers a 6.2-inch, 720p multitouch display with HD resolution when used in manual mode. When docked, Switch can output full HD 1080p picture with an HDMI connector on the TV. Nintendo was skimpy on the details of the hardware. The only thing we know is that it's driven by the Nvidia Tegra processor.
Switch offers 32GB of memory, which is awfully small compared to the 500GB and 1TB Xbox One or PS4, especially if we consider the games that can be "downloaded". However, storage can be expanded using a microSD card. Games for the Switch will come on GameCards, which can help alleviate the burden of memory by rolling out most of the requirements for storage on them.
Online subscription service for Switch is also launched
Nintendo claims that the battery lasts between 2,5 and 6 hours, depending on the graphic requirements of the game. It's hard to know how they calculate it exactly, but we warn readers at this point, until the appearance of the relevant tests approves what is said. Fortunately, unlike other portable Nintendo consoles, Switch uses standard USB-C connection, which makes it convenient for charging on the move.

This console can be connected to the Internet via Wi-Fi, along with the ability to connect up to eight Switch consoles at once for local multiplayer. In addition, it can also be connected using a USB LAN adapter with the dock. This will be useful especially for those who will try the online subscription service with services for Switch. Initially, from now on, the service will be free. And you could get a free game, too.
Joy-Con controllers can be physically connected to the screen or wirelessly with the console
The biggest special feature of this console are Joy-Con controllers, which can be connected directly to the screen for gaming on the go, or wirelessly connected to the console. The fact that they are removable, does not mean it can be lost, because the package comes with a special bracket. Controllers have an accelerometer, gyroscope, infrared camera that captures movement, and haptic feedback for better "feeling" in the game.
Just some of the games for the Switch, which are confirmed are: ARMS, boxing game, which is controlled by movement; multiplayer shooter Splatoon 2; 1-2 Switch which is similar to Wii Sports; Super Mario Oddysey; Mario Kart 8 Deluxe, which you will be able to play with up to 8 players simultaneously; adventure The Legend of Zelda: The Breath of the Wild; RPG's Xenoblade Chronicles 2, Dragon Quest, Shin Megami Tensei and Project Octopath Traveler; and finally, FIFA, for which nobody knows when it should appear on the market.
It is not known when the console will be available in Europe
So far, it is known that the console will be available from March 3 in the United States, at a price of $300. If you are in a hurry to pick up the console, hop on to the New York Nintendo World, because they will get a limited number of consoles, that you'll need to pre-order. If this is not an option, there is an Internet pre-order at Walmart and Best Buy. The good news is that the console will not support the region locking, so you can play it anywhere in the world, no matter where you bought the console or games.
.
More about Nintendo.