Samsung Galaxy S6 and S6 Edge impress almost everyone
Samsung's two new top models impressed many at first sight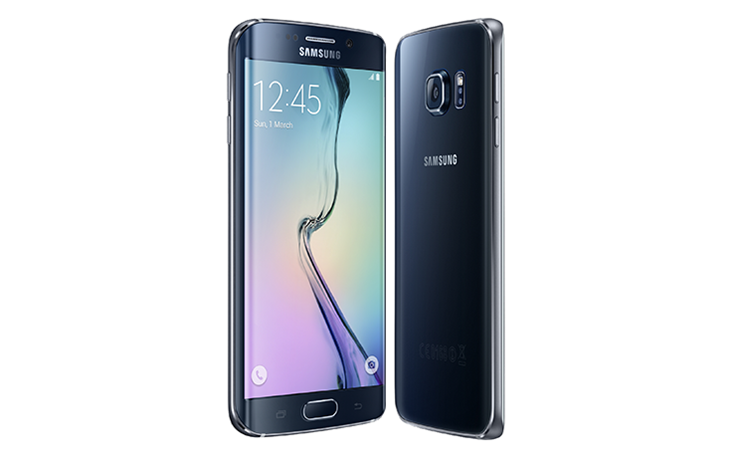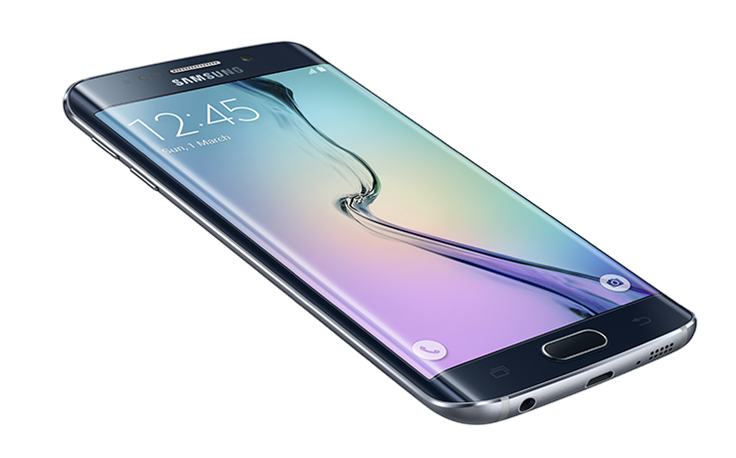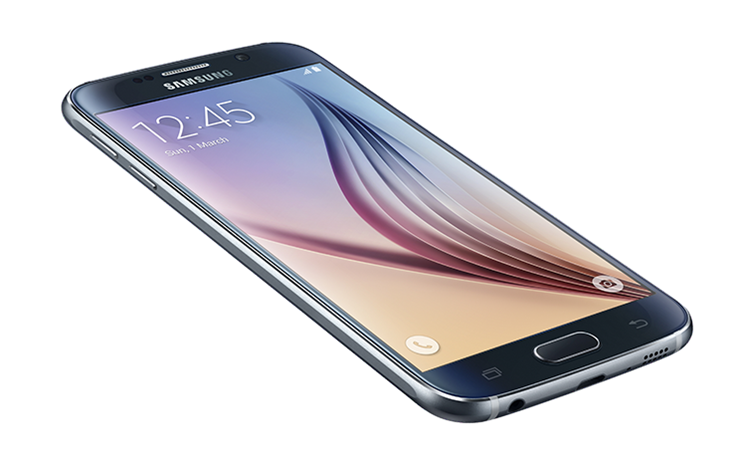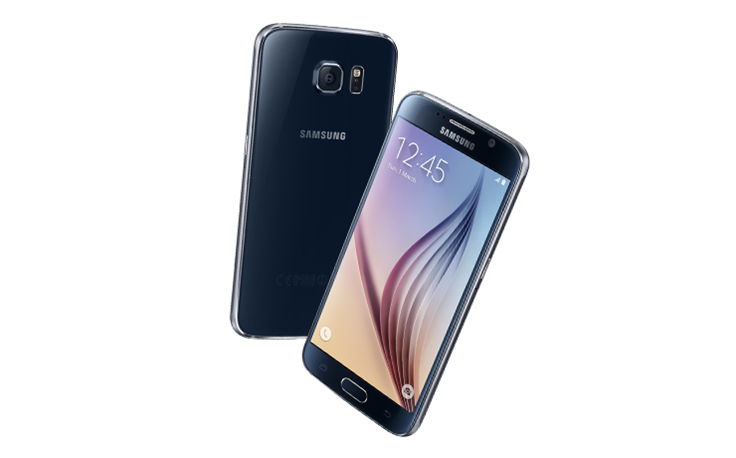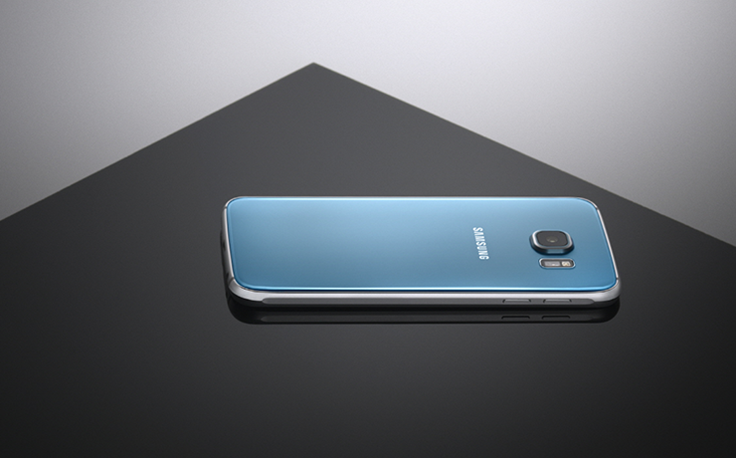 For smartphone manufacturers, it's extremely difficult to exceed customers expectations. Two Samsung's flagship smartphones might have been to plastic in the past, and now no doubt they now look aesthetically appealing. Meet Samsung Galaxy S6 (which slightly resembles the iPhone 6), and Samsung Galaxy S6 Edge with curved edges of the screen.
Sides on Samsung Galaxy S6 remind on iPhone 6, but better than adhesive bandage
New Samsung Galaxy S6 and S6 Galaxy Edge have 5.1-inch qHD (2560x1440 pixels) Super AMOLED display with a huge 577ppi pixel density. Aesthetically very appealing, Galaxy S6 has Gorilla Glass 4 on the front, but also on the back. Even more attractive is Galaxy S6 Edge, which has slightly rounded edges of the screen. The edges are not curved as on Note Edge, but just enough so the display looks as if it has no edge.

Disadvantages of Samsung Galaxy S6 could be a battery of 2550 mAh or 2600 (in S6 Edge model), although Samsung claims that the consumption is improved. The other thing that is missing is the ability to expand memory with microSD cards. Galaxy S6 will come only with 32, 64 and 128 GB internal memory.

Both devices will be on sale till the end of March.
.
More on topic Galaxy S6.