[VIDEO] Hands-on preview: Samsung Galaxy A3 and Galaxy A5
In our hands we tried out the all new Galaxy A3 and A5 middle range smartphones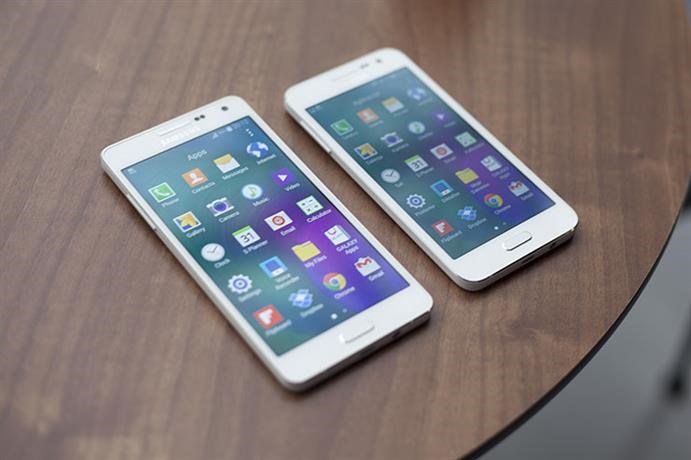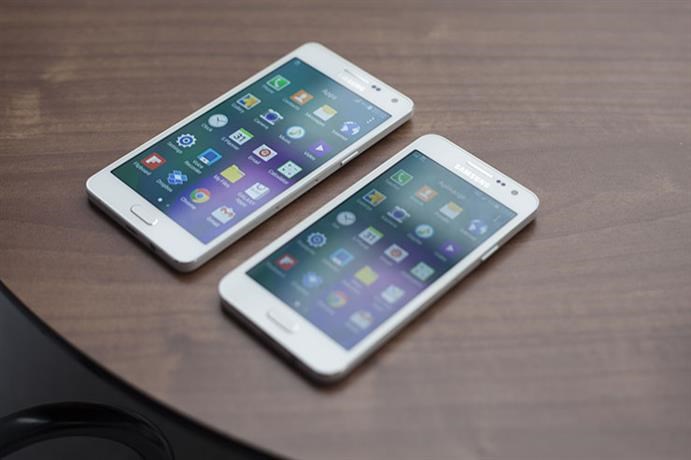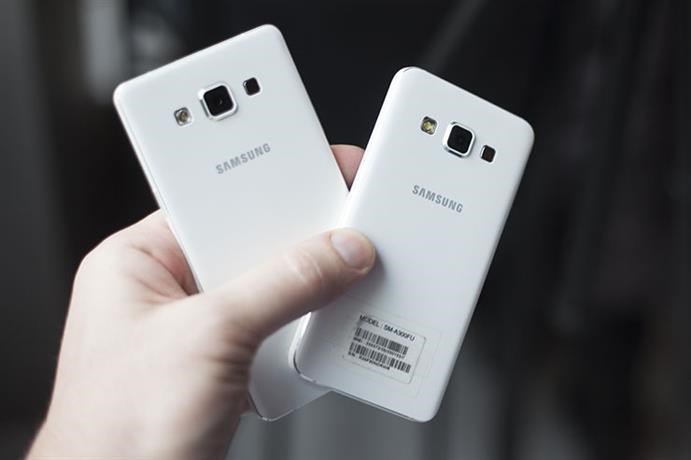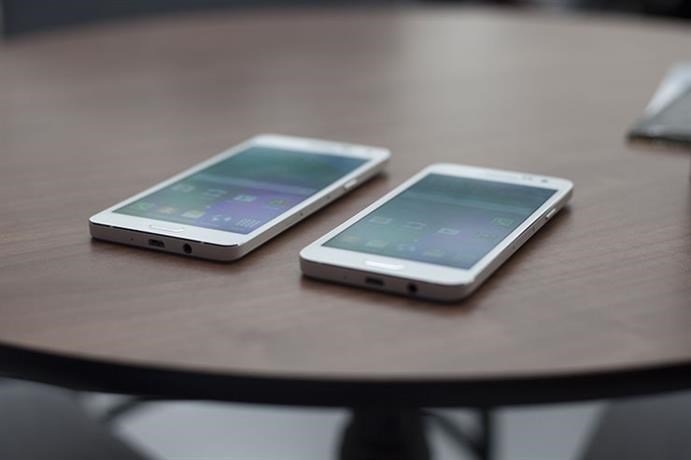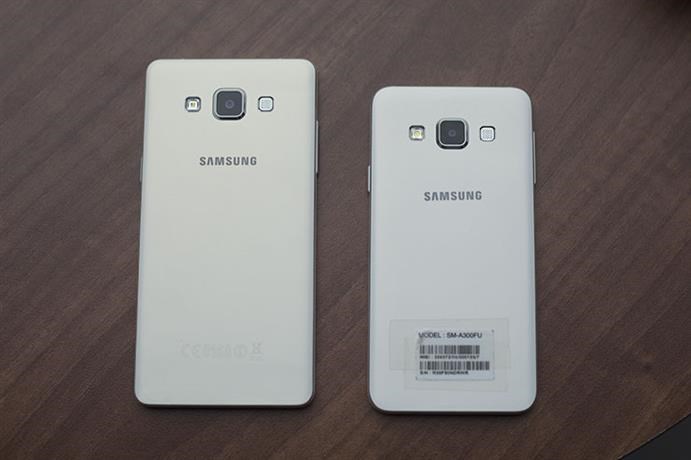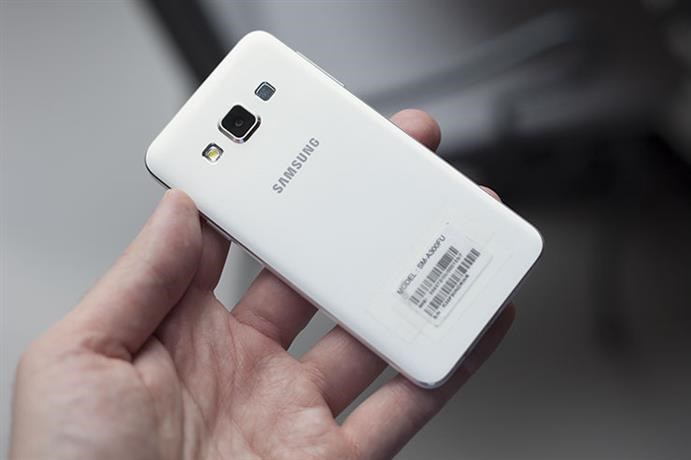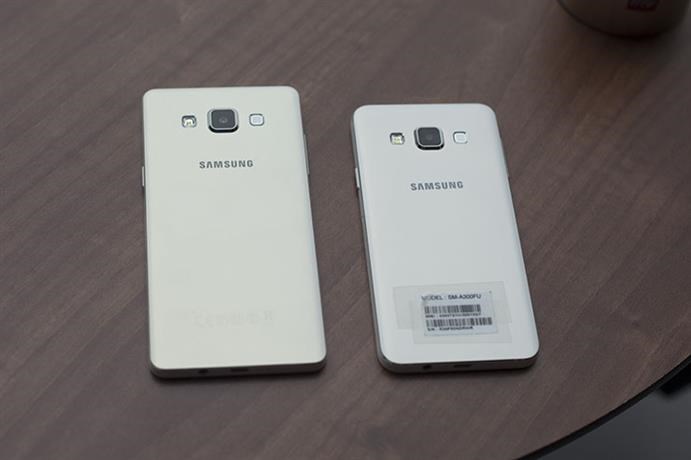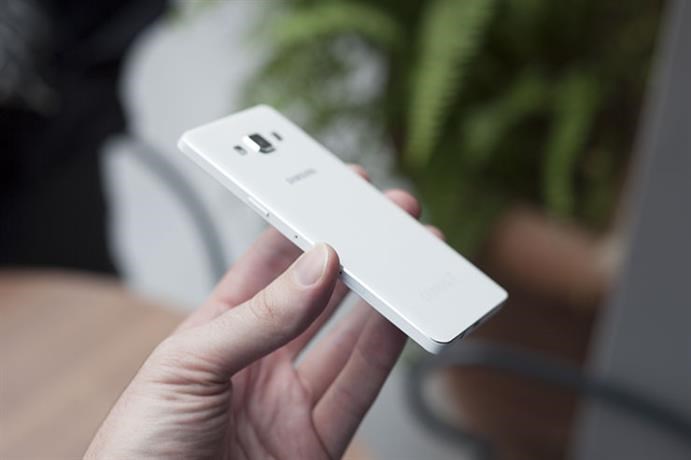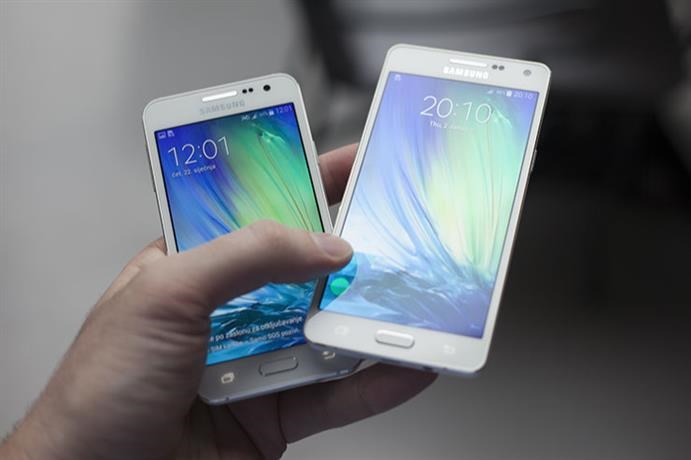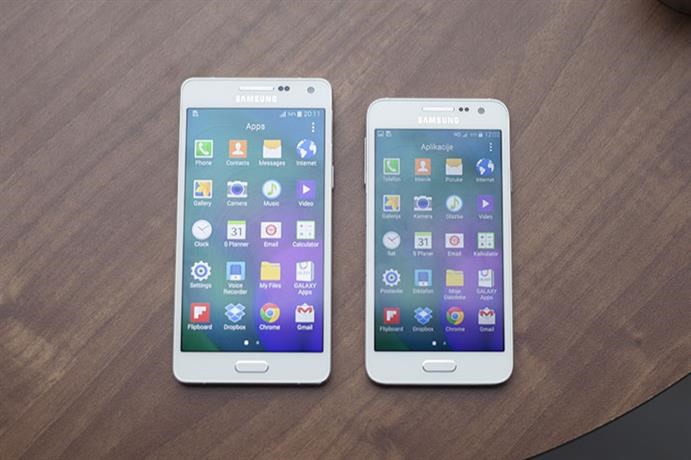 New series of smartphones from Samsung consists of Galaxy A5 (5-inch) and Galaxy A3 (4.5-inch) beautifully designed and shaped in metal body, with slim design and advanced hardware inside. We tried them out shortly after Samsung's presentation.
A Galaxy series is equipped with a front facing camera 5 megapixels, which means better photos for Selfie
These two devices have excellent Super AMOLED display known for good colors. Also, the display's brightness is adjusted in accordance with the external light. Inside, there is a quad processor power enough even for more advanced users. Generally, the specifications are at a high level and these devices now already make a good purchase. But the we will know more when we get them for review.
Check out the video to see how impressed we were with these devices
In the meantime you can already buy Samsung Galaxy A5 and Galaxy A3. For detailed specifications you can check down on the icons of our related products at the bottom of the article.
.
More about Galaxy.