We've selected 5 best tablets in 2016
Some of them can be converted into the hybrid laptops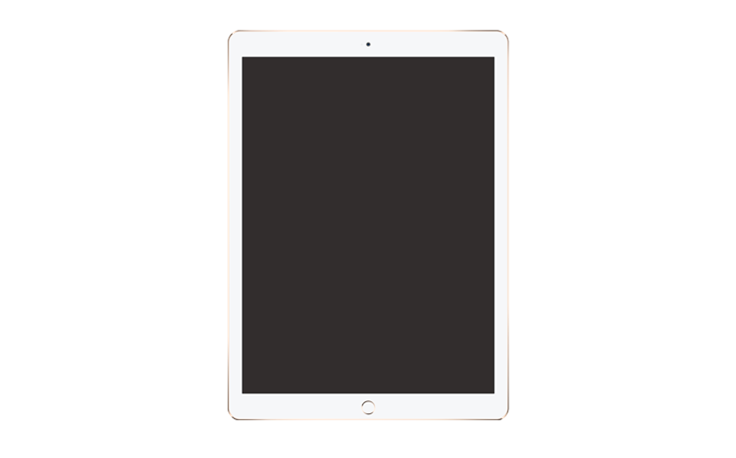 iPad Pro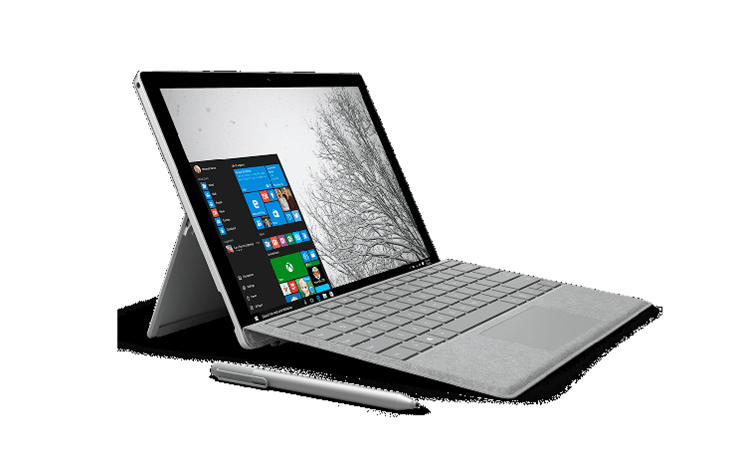 Microsoft-Surface-Pro-4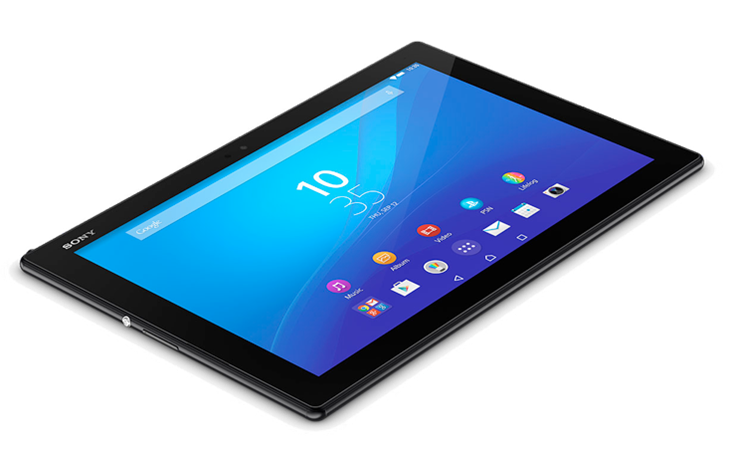 xperia-z4-tablet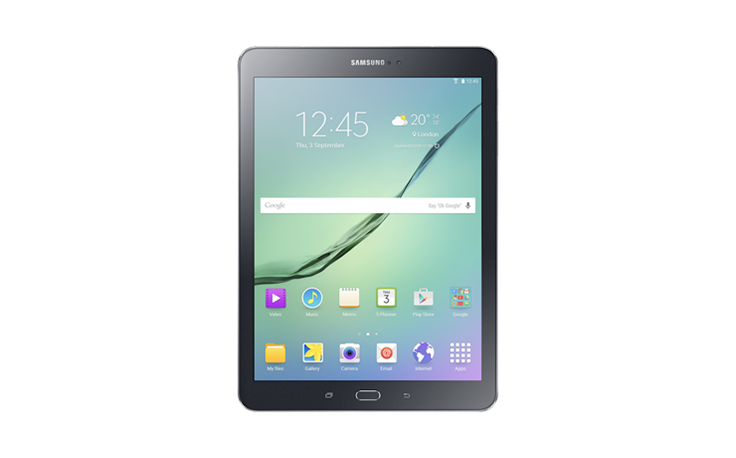 galaxy-tab-s2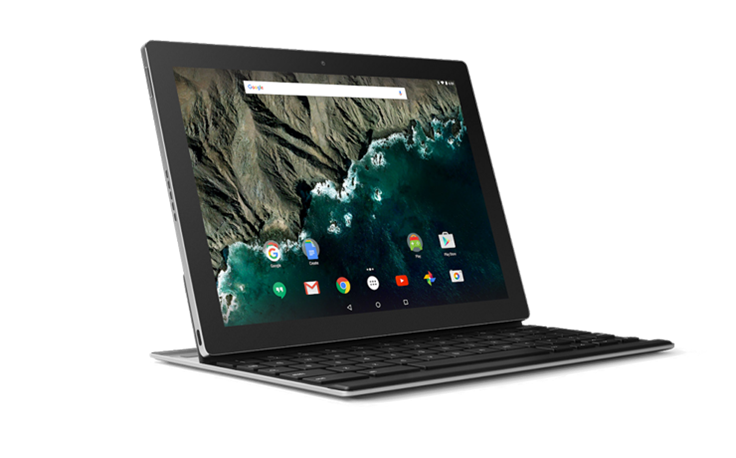 Google-Pixel-C
This year brought out a handful of innovations in the world of consumer electronics. So, there are some interesting tablets on store shelves. We have singled out the top five that are currently available on the market with a few hidden classics.
There are also hybrid tablets, or a combination of 2-in-1 and 3-in-1 tablet, laptop and desktop computers
In the beginning, tablets or smart mini-computers were perceived as a magnified version of the smartphone enriched with some features of a computer. But with time, especially in the past two years, have really raised the mini-computer in the true sense of the word. The tablet is no longer just a huge plate with a touch screen. There are also hybrid tablets, or a combination of 2-in-1 and 3-in-1 tablet, laptop and desktop computers, with all equipment (keyboard, stand, etc.).
We have selected 5 best tablets available on the market this year. Most of them are conventional tablets which have only recently emerged on the market, but there are exceptions in each category after which we decided to choose the best.
.
1. Apple iPad Pro
Apple iPad Pro is the best from the workshop in Cupertino. It is very easy and a processor speed of 2.26 GHz is one of the best. The screen diagonal of 9.7 inches has a resolution of 2048x1526 pixels, which is actually an extended version of 2K. The processor and operating system also come from Apple. The good news is that the iOS 9 can upgrade to the latest iOS 10. If you want faster and more powerful tablet, then consider 12.9 inch version. The price of this device on the market is around 560 USD for 9.7 inch model and around 770 USD for 12.9 inch model. You can also get a customized keyboard and a pen, but they are not included in the price and are bought separately from the tablet.
.
2. Samsung Galaxy Tab S2
In anticipation of Samsung Galaxy Tab S3 we can satisfy with Tab S2. 9.7-inch model is almost a copied iPad Pro, as far as the dimensions of the casing and screen resolution are concerned. But unlike Apple, Tab S2 has an octa-core Exynos processor with two working frequencies for better multitasking, but also to save energy, if all cores are not in use. The operating system is Android 6.0 Marshmallow. Small defects are hidden in only 32 GB of memory and a five-hour battery life. But iPad has same problems. Price of this product is about 500 USD.
.
3. Microsoft Surface Pro 4
This is the largest (12.3 inches), the most powerful (2.4 GHz) and most expensive (850 US dollars) tablet on this list. It has extended 2K resolution, Intel Core i5 processor (from the middle range computers), Windows 10 OS and the large 128 GB of memory. It also has a great battery which lasts more than 10 hours. You can also buy add-ons, such as rack, keyboard and pen. If you have deep enough pockets, but you do not want a classic laptop, this is the right choice.
.
4. Google Pixel C
With Pixel C tablet Google tried to take a shot at the market where Microsoft and Apple are ruling. And this device is a good shot. The Pixel C comes in versions with 32 and 64 GB of memory, barely exceeds half a pound of weight, has a 10.2-inch screen with resolution of 2560x1800 pixels. The device comes with Android OS 6.0 Marshmallow and everything else is in the package, which means a handful of available options and applications. Octa-core processor Nvidia Tegra X1 operates strongly in such a device and ensures reliable operation without excessive "hiccup". The price rises up to $700, but the accompanying keyboard is not included in the price. Anyway, it turns out a lot cheaper than Surface Pro 4.
.
5. Sony Xperia Z4 Tablet
Sony Xperia Z4 is a kind of an oldtimer among other listed devices, but is good enough to sweep the rest of newer competition. With design it parries with the latest tablets and an additional plus is water resistance (we mean spraying water). The 10.1-inch screen emits in 2K resolution, and the content on it can be controlled by using Bluetooth. Octa-core Snapdragon 810 processor, at the time of occurrence of the Xperia was the highlight of the chipsets, but now the demanding users would feel the difference. This device has a camera that can record full HD video. The 6000 mAh battery can hold up to 10 hours. You can get it in online stores for $550-620. Of course, this device has a custom keyboard that is purchased separately, but it is simply not worth the money.
.
More about tablet.