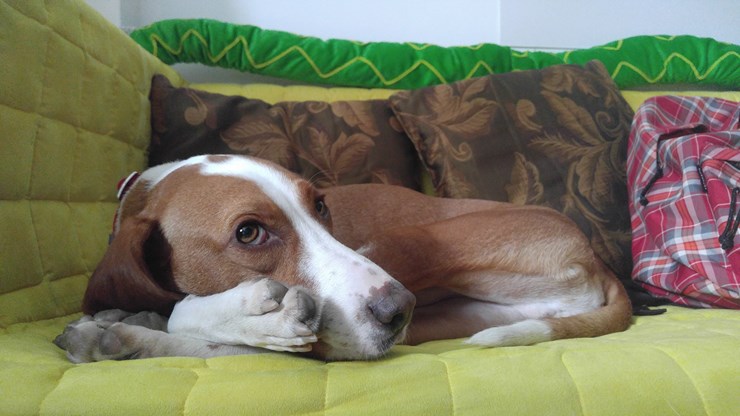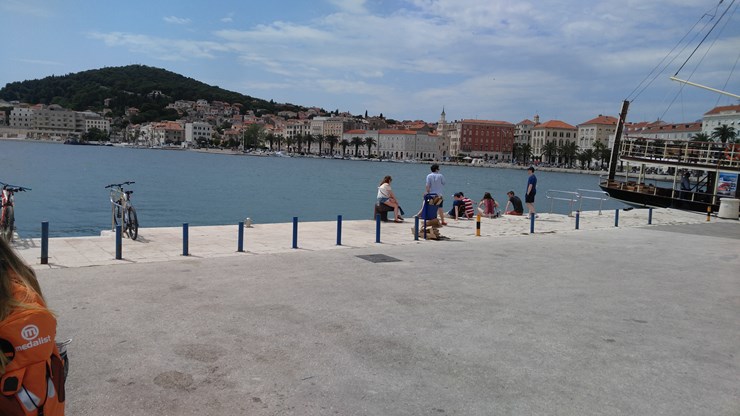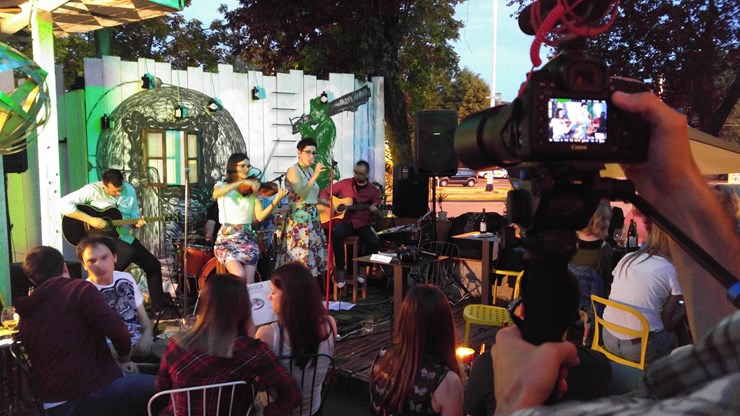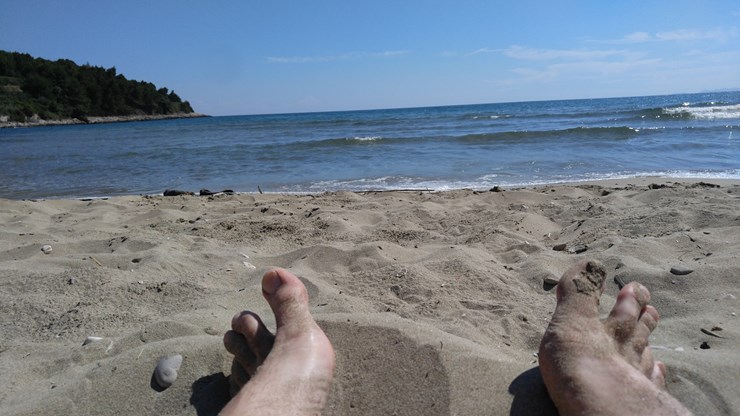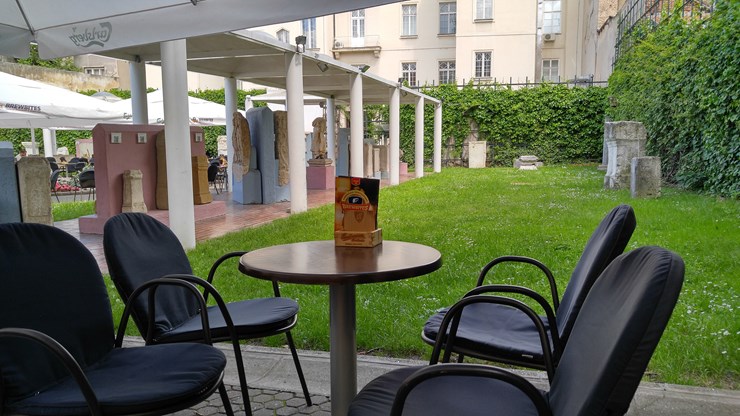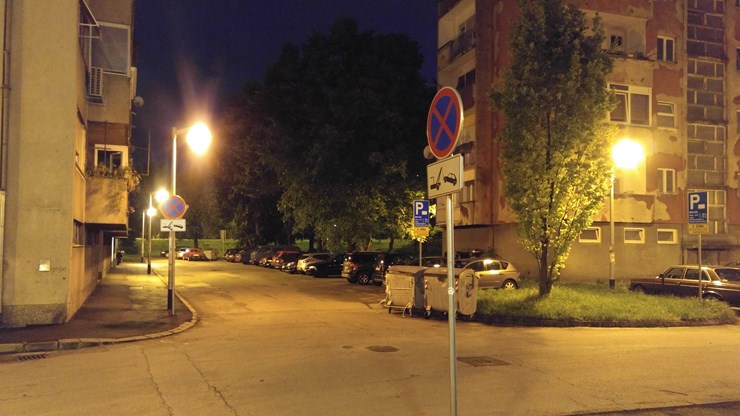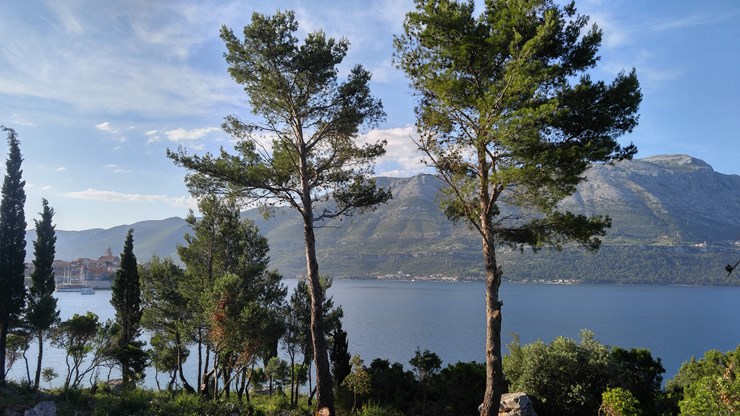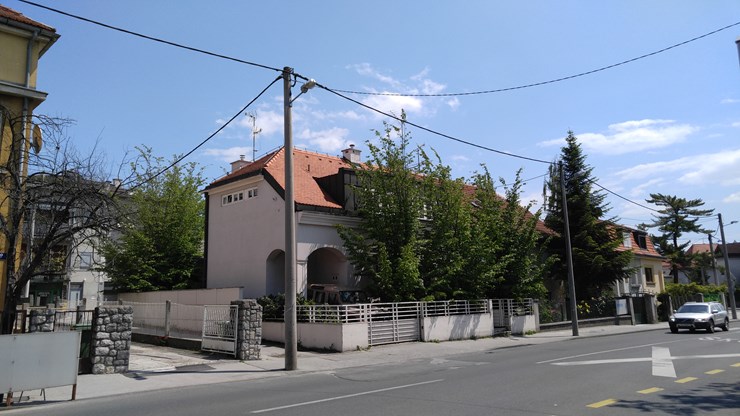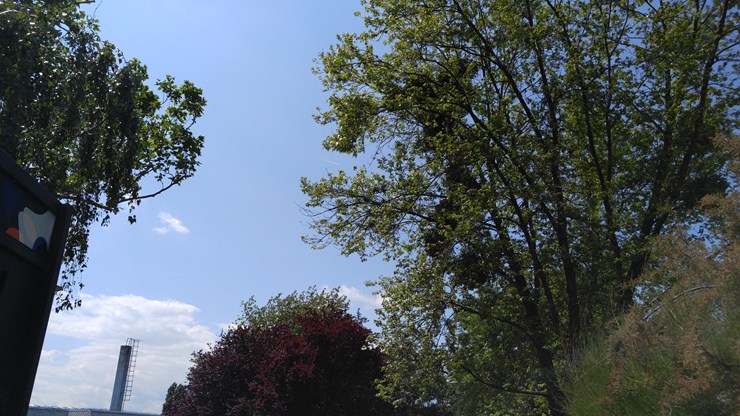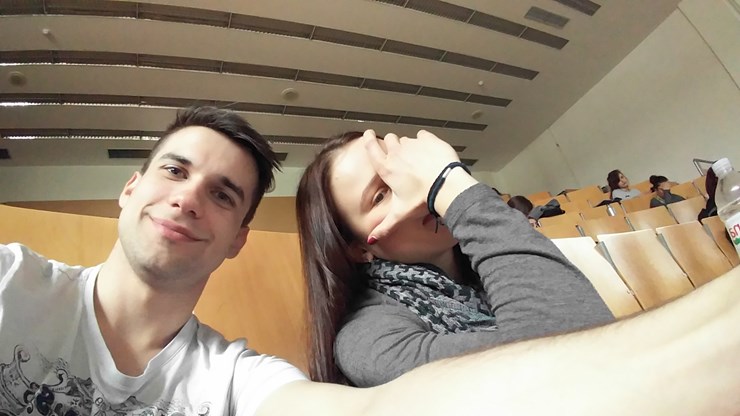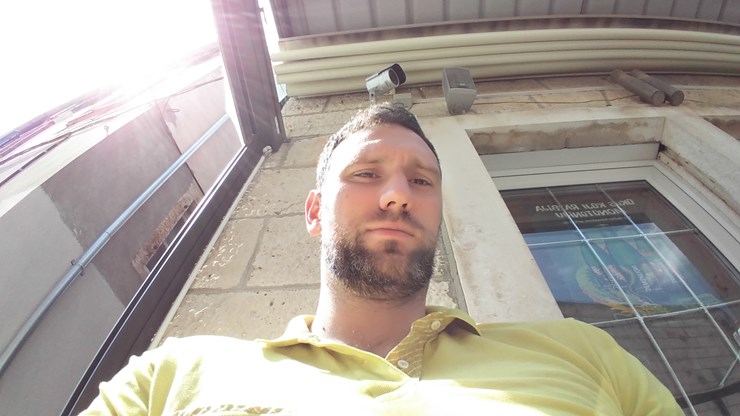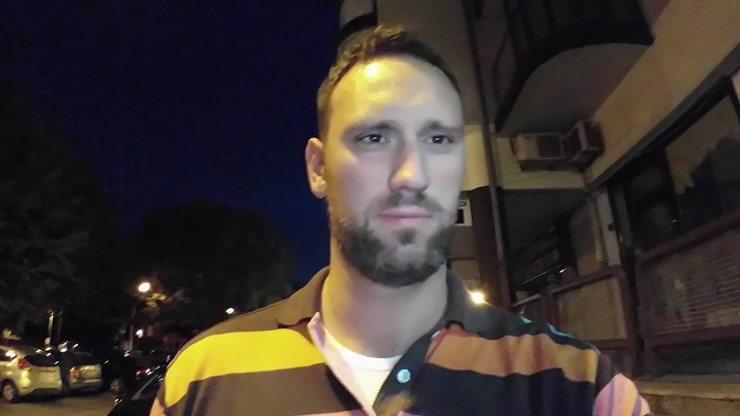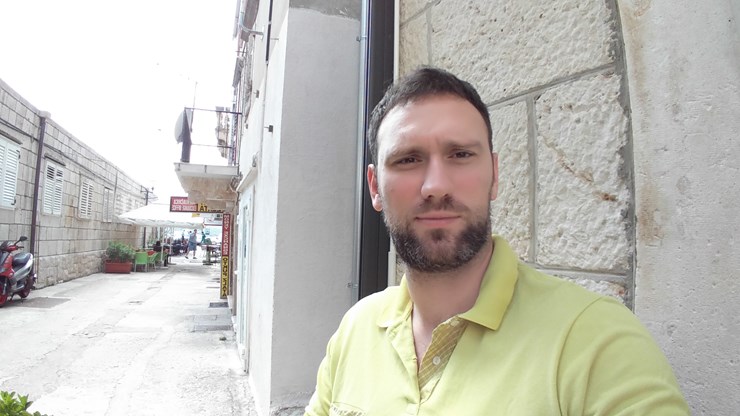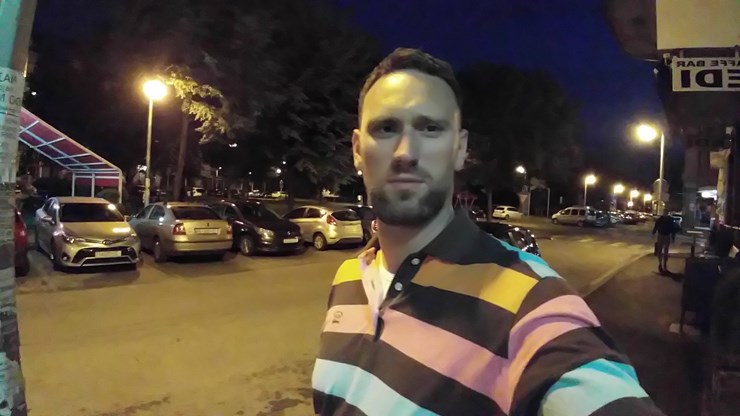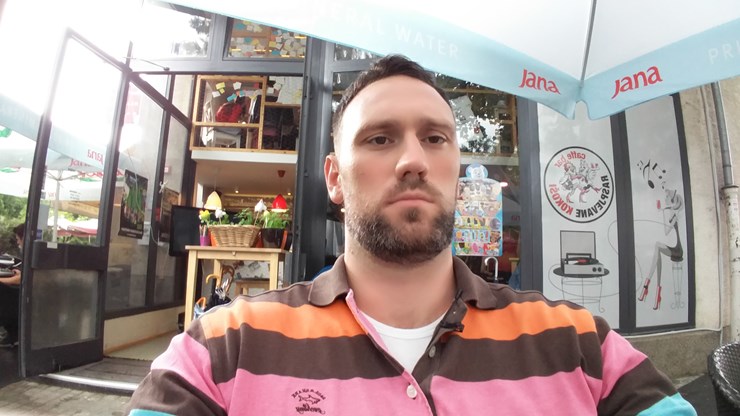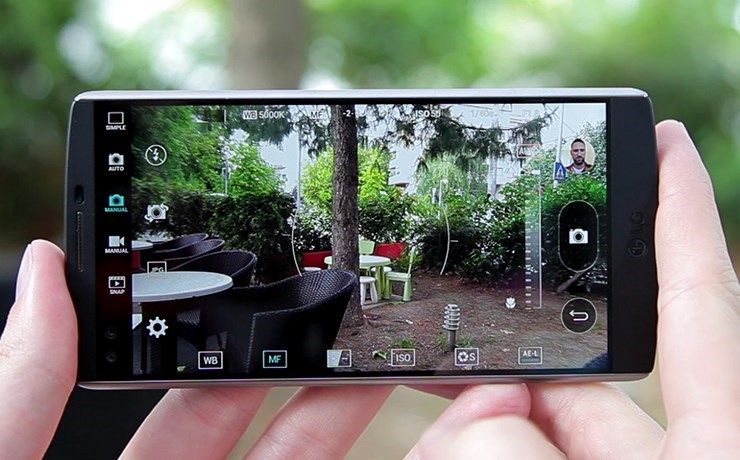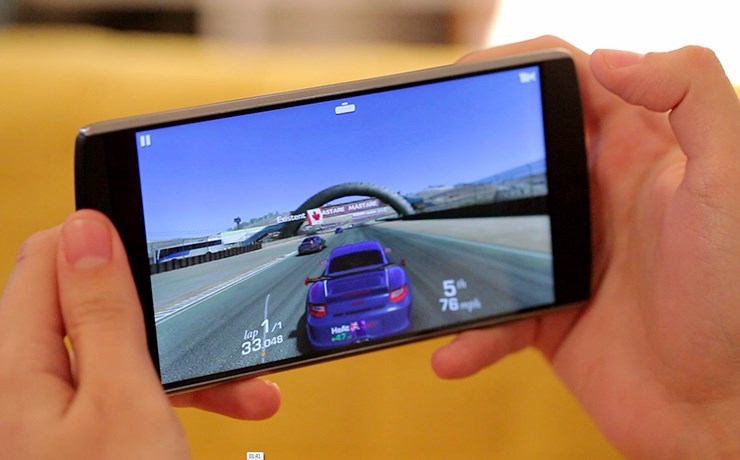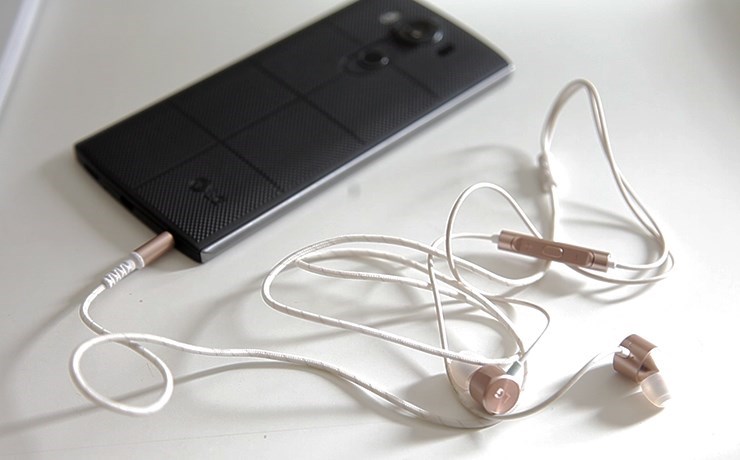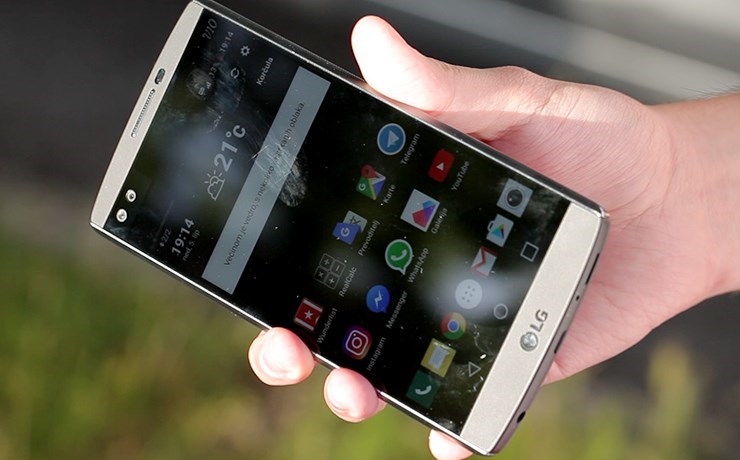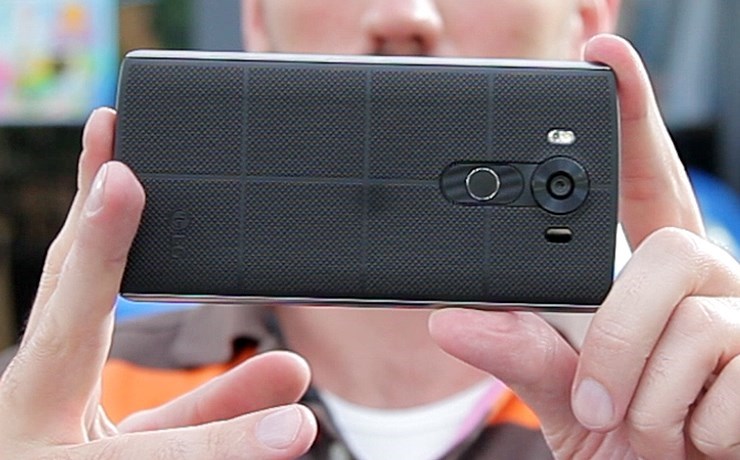 Like

The large 5.7 inch screen and an extra small at the top
Attractive design and rubberized back side
Advanced front and rear cameras
Dislike

Too big for single-hand usage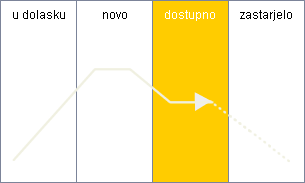 Ergonomics, design and built quality
Rubber from the rear, chrome edges and name v10 associates with car racing (if you like that, you will like the device). The rubber material on the back of the work premium and the feeling in the hand is very good and gives a firm grip. Very large device 5.7 '' and an additional display. Button on the back position is not very sturdy and works poorly, after the initial learning it is working well.
Mini screen mode to work with one hand and a lot of options in the settings. The screen looks really good in bright sunlight (upper screen has a weak contrast in bright sunlight).
Battery (3000 mAh) holds over one day. With QC 2.0 certified charger is charging for an hour and 20 minutes (the first 30 minutes to 68%)
Operating system and usability
On the device is installed latest Android Marshmallow, works very fast and fluid. In addition there's enhanced security - fingerprint, pin, lockable content and applications, encryption, screen pinning, smart lock, hide applications, dedicated "tasks" application. The secondary display is also very useful (toggles for the flash, sound, camera, notification, date and time). When the main screen is on it acts as multitasking menu (something like the start bar in windows).
Front two 5 MP cameras (f / 2.2) provide accurate colors and solid image (wide angle is not wide enough, a normal looks like it just zoomed Wide Angle)
Connectivity, memory and multimedia
With built-in A-GPS, navigation is supported by Google map that for our country offers voice (turn-by-turn) instructions in native language. Interface of Google Maps application is user-friendly, but it is not as intuitive as the iPhone and Lumia "Here Maps' navigation. For this diagonal screen and display quality is given a rating 8.

LG V10 is a business phablet, with interesting design and provides innovative always-on additional display.
VIDEO REVIEW
LG V10 (White)

LG V10 Unlocked Smartphone - International Version (White)

Raspoloživo

485.00 USD

Pogledaj ponudu