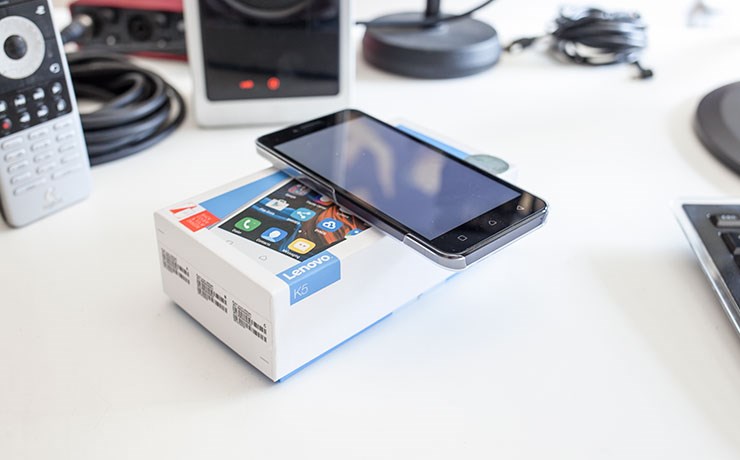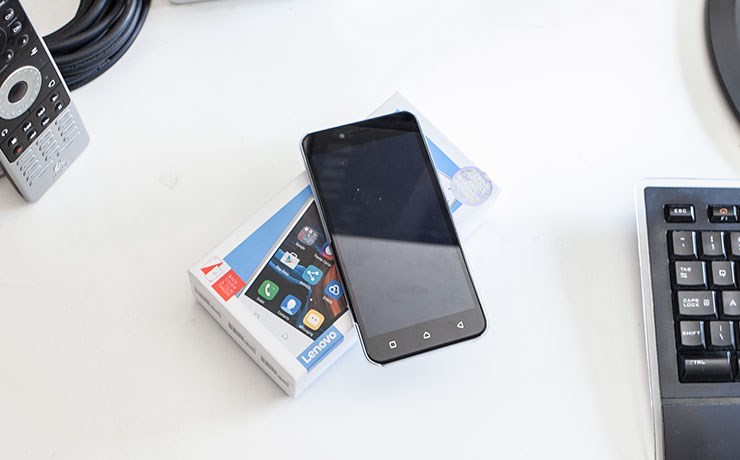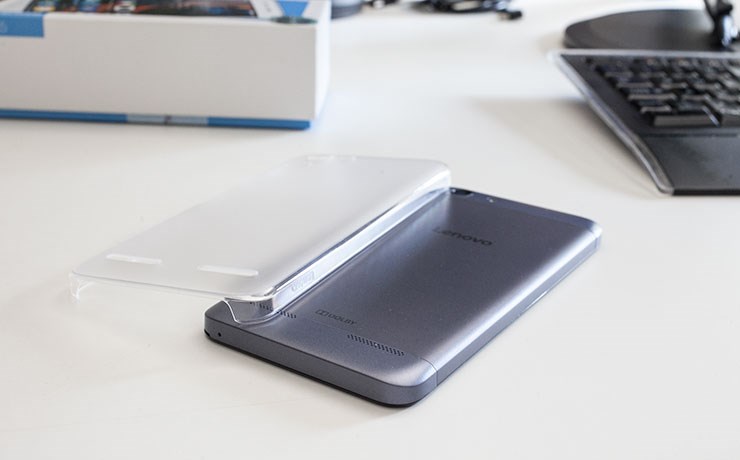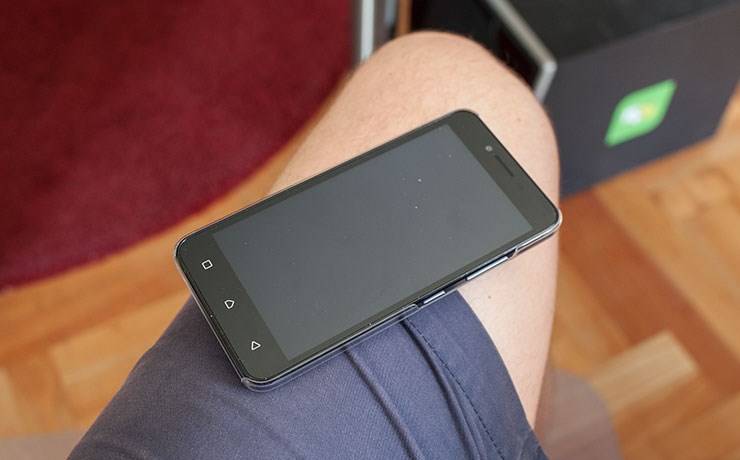 Like

High quality 5 "screen
Good rear camera
Separate virtual buttons below the screen
Dislike

The interface looks better on Samsung, HTC and LG
Poor battery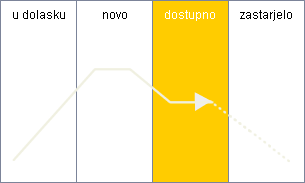 Ergonomics, design and built quality
The design is very good, classic, with black glass front side and metal-made rear. Ergonomics is very good. The edges (8 mm in profile) are sufficiently thinned, and the side buttons firm, precise and sufficiently prominent. The virtual keys are separated below the screen and back button is on the right side (as on Samsung devices).
The screen is for this range the best I've seen so far. The color reproduction is excellent and they are very vivid. It is the IPS screen, 5.0 inches diagonal with HD resolution. The viewing angles are excellent, there is no change in color nor brightness. Outside in the sun, be noted that even with the maximum brightness of the screen is slightly darker. Virtual keyboard has no number keys on top nor they can be added, but long press on the keys in the top row can write numbers.
Li-Ion 2750 mAh is the weakest point of this device - holds barely a day of advanced use and charges very slowly (longer than 2 hours). It is removable and doesn't heat up. Otherwise, the device supports dual SIM option.
Operating system and usability
The icons and interface are modern and attractive. Still there is no menu for applications they are all located on the home screen - like the iPhone. For me this is poorly done because it is not well organized, and application icons are mixed with widgets. The pull-down menu is pulled once for notification, and twice (or once with two fingers) for quick settings that are quite small, crowded and difficult to navigate. Suppose when you need to manually adjust the screen brightness.
The chipset is Qualcomm SD415 with octa-core processor, Adreno 405 GPU and 2GB of RAM. The internal memory is 16 MB and expandable via microSD card up to 32 GB. On Antutu benchmark device achieves satisfactory 33,000 points, doesn't heat up and works well with simplier games. Advanced games can run but operate a little slower. The interface works smoothly without lag, though not as smooth as the most expensive devices.
Photos are very good in good light conditions. Very detailed with good dynamic range and no excessive contrast with very dark and very bright object in the scene. Images are sharp and reproduce natural colors. Focusing by night is not as fast, there is blur and a certain amount of noise can be seen. Video in good conditions is also very good, the picture is sharp and detailed, and the focus is really fast when changing the distance of the object. In low-light conditions, poor focus.
The front camera is bad, although it has a 5 megapixel image acts as if it has much lower resolution. No details or contrast, everything looks washed out and dull, and the colors are not realistic. In low-light conditions the photos are even worse with a lot of noise, lack of sharpness and details.
Connectivity, memory and multimedia
The memory is expandable up to 32GB with microSD card. It has a standard 3.5 mm jack for connecting headphones and supports FM radio. Supports 3G and 4G LTE connectivity for downloading data over mobile networks, supports WiFi (hotspot, not direct), and Bluetooth v4.1. The speaker is loud to 80db and gives good sound for this price range.
With built-in A-GPS, navigation is supported by Google map that for our country offers voice (turn-by-turn) instructions in native language. Interface of Google Maps application is user-friendly, but it is not as intuitive as the iPhone and Lumia "Here Maps' navigation. For this diagonal screen and display quality is given a rating 8.

It is a highly affordable device, which is strongly built and has an excellent 5" IPS display. The technical basis is also good, although it is a low-end product. The design is classic and ergonomics (in the hand) is excellent. This product competes with models of the price range of over 300$ for half the price.
VIDEO REVIEW
Lenovo Vibe K5 16GB Factory Unlocked (Silver)

Lenovo Vibe K5 16GB Android Smartphone Octa-core Factory Unlocked (Silver)

Raspoloživo

189.99 USD

Pogledaj ponudu
Lenovo Vibe K5 Plus Dual Sim Smartphone

Lenovo Vibe K5 Plus 5-Inch HD Display LTE Dual Sim Smartphone

Raspoloživo

240.00 USD

Pogledaj ponudu