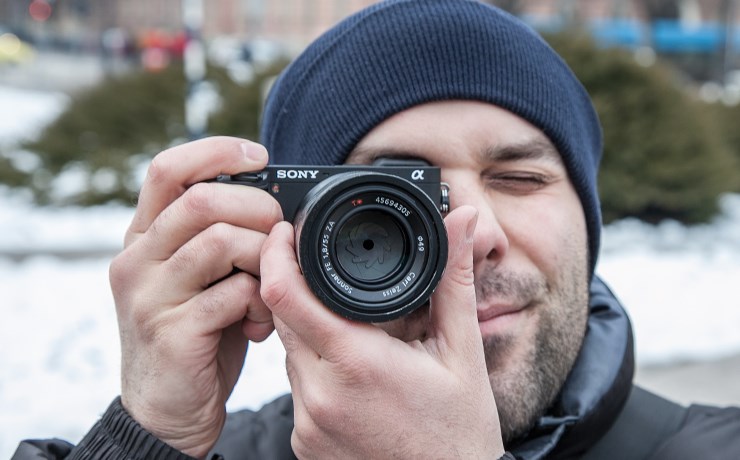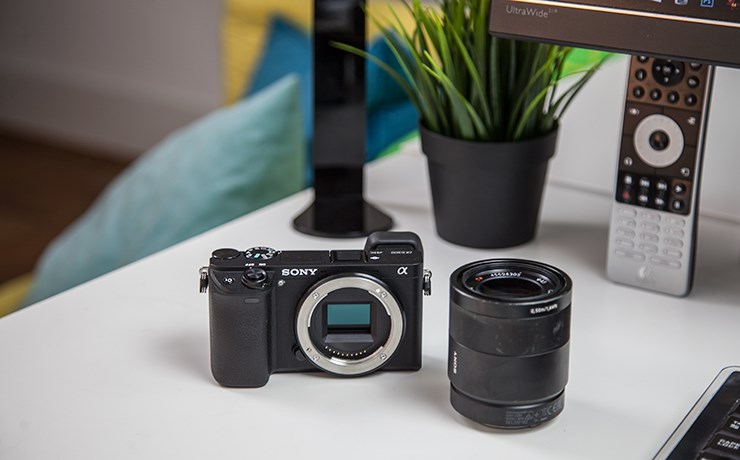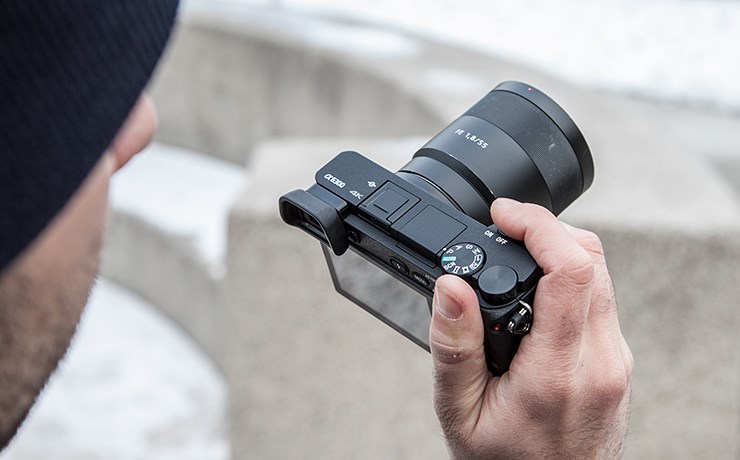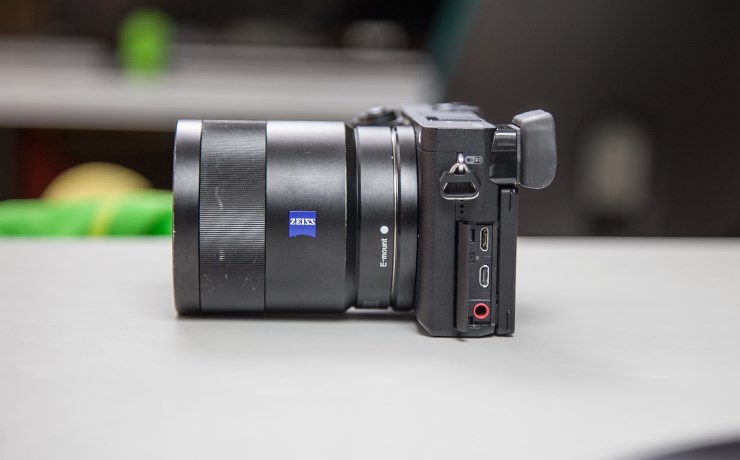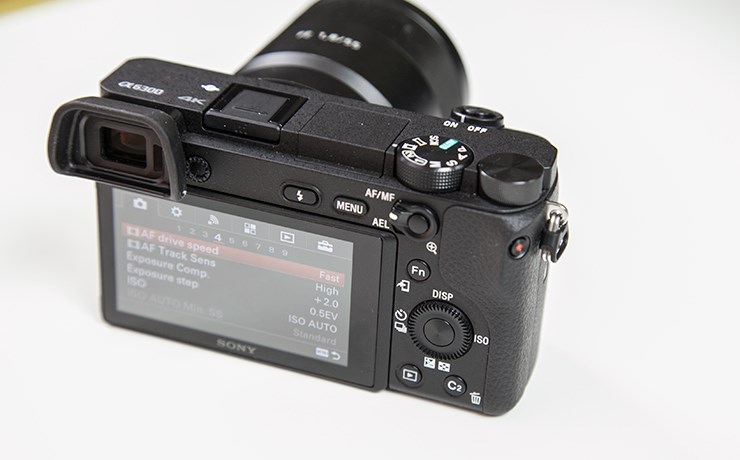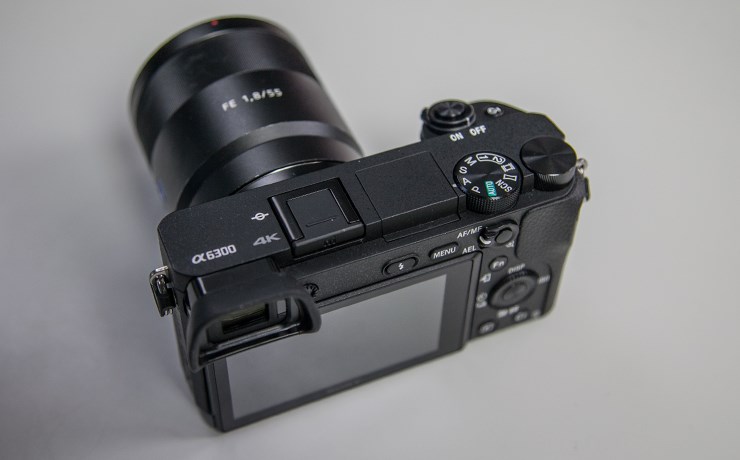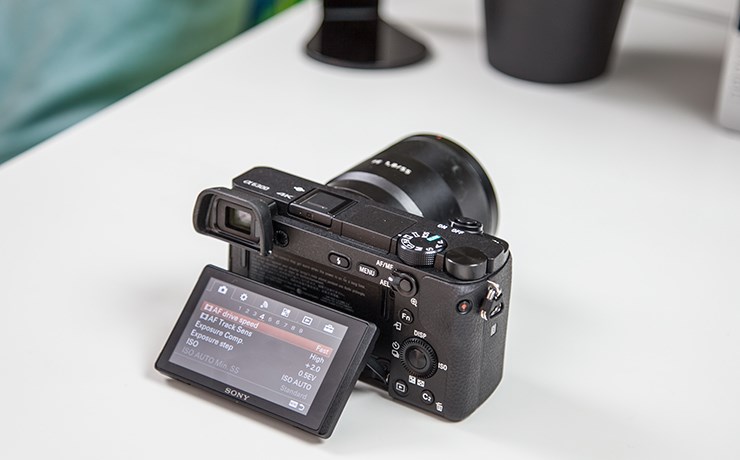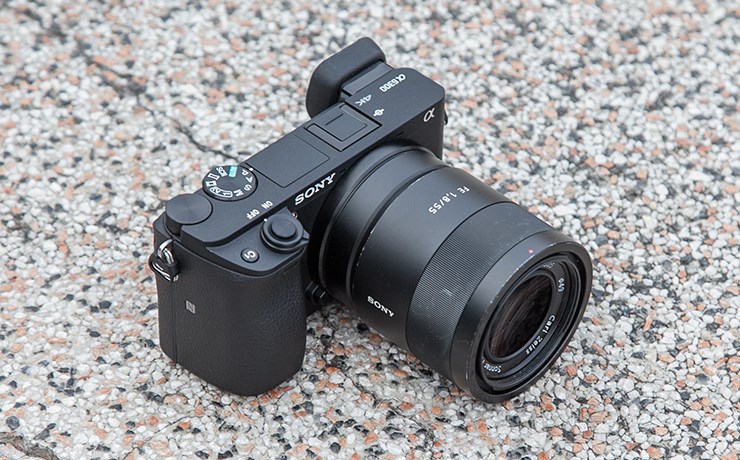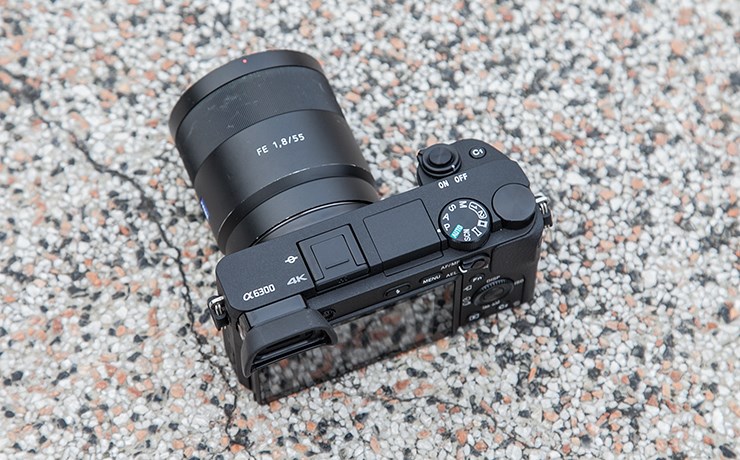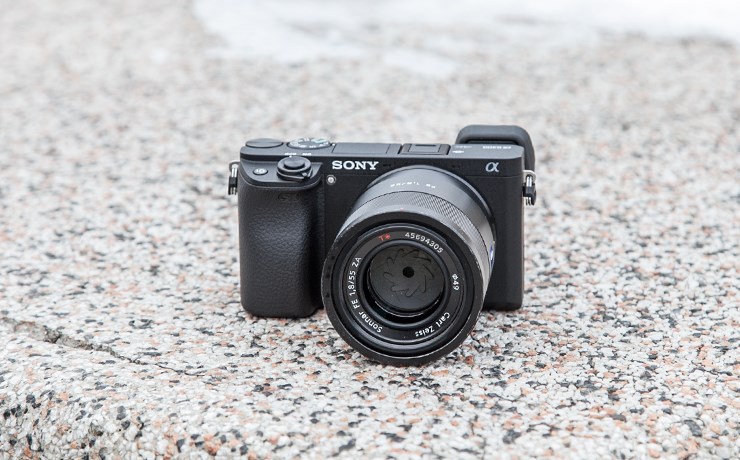 Like

Photo quality
Supreme 4K video
Fast autofocus
Advanced options
Compact size
Dislike

No touch LCD screen
Illogical menu
Clumsy switch of autofocus points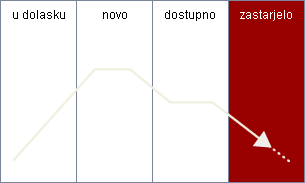 Design, ergonomics and built quality
Known and proven design of previous A6000 is upgraded with anti-moisture and anti-dust seals, which significantly increase the reliability over many years of use. The amount advanced functions, due to the compact body thrills us the most. With smaller lenses, A6300 fits in your jacket pocket! Grip is beautifully designed, and keys are at your fingertips. We remain enthusiastic about electronic viewfinder perched on the edge, just like on rangefinder cameras.
Tiltable LCD offers a great view, but suffers from too strong reflections in bright light conditions, and has no touch function, that would significantly improve the handling of certain functions on the device. Electronic viewfinder with OLED technology has 2,36 million dots, and it's a pleasure to use it. But we think it has a bit weak dynamic range, which adversely affect the precise determination of exposure. Also, it's awkwardly set, blocking a clear view on the LCD when looked from above.
The lithium ion battery (NP-FW50) provides power for 300-350 shots, which is halved in the cold weather, when it gives only 150-200 shots, and we're not overly impressed by this figure. Charging the camera via adapter and micro USB connectors is practical. But an external charger is not part of the package, so it's impossible to charge spare battery while the device is in use.
The sensor with 24 megapixels is among some of the best for its size (APS-C). Photos are detailed, with superior dynamic range in RAW format. It produces usable images at ISO 6400, sometimes more depending on the conditions. It is especially good for video recording, when even at ISO 12800 looks quite usable.
Ease of use, menu and speed
Despite numerous advanced functions and options of setting external keys and quick menu, A6300 is not made for amateurs. The menu is cluttered with illogical partitioned options, and it takes time to adjust it to an extent that would be intuitive to use. The 11fps in RAW format is impressive, but could be bigger. Unfortunately, it is still slow when zooming captured photos, and it doesn't want to show them, until the buffer is completely empty.
Connectability and memory
Sony A6300 has a 3.5mm microphone input (finally!), a USB 2.0 connector (Fuji X-T2 has a 3.0), and HDMI output. Wi-Fi connectivity is built-in, but without GPS, or the output for headphone monitoring. Storage is made on a single SDXC memory card (many competitors have two slots).
4K video looks fantastic in all conditions; it's detailed, and without moire effect or artifacts compression. Auto focus during the video is very fast (and somewhat comparable to the Dual Pixel on Canon 80D), but due to lacking the touchscreen, there is no practical way to change the focal point. A whole lot of auxiliary functions for advanced users (zebra, peaking, log profiles, etc.) is built-in.
Very fast auto focus with more focal points than we are willing to count, works quickly, and reliably in daylight. It's not bad even in low light conditions (at night), but then it requires a little stronger contrast to the scene in order to work reliably. The biggest drawback is the inability to simply select focal points (endless pressures on the rocker). A small pop-up flash that works at 90 degrees to "bounce" is built-in, and there is a hot-shoe for a powerful external flash, as well.

It takes some effort and time to set the Sony a6300 to make this device give its maximum. Once you do that, the machine will be among the best-equipped and most capable in its class in terms of photo and video quality. If you want easy usage, you might prefer to look at Fuji, Canon, or Nikon, but then you will not get all of these capabilities at the same price.
VIDEO REVIEW
Sony Alpha a6300 Mirrorless Digital Camera with 16-50mm f/3.5-5.6 Lens and E 55-210mm f/4.5-6.3 OSS E-Mount Lens (Black)

Sony Alpha a6300 Mirrorless Digital Camera with 16-50mm f/3.5-5.6 Lens and E 55-210mm f/4.5-6.3 OSS E-Mount Lens (Black)

Raspoloživo

1,346.00 USD

Pogledaj ponudu
Sony Alpha a6300 Mirrorless Digital Camera (Body Only)

Sony Alpha a6300 Mirrorless Digital Camera (Body Only)

Raspoloživo

998.00 USD

Pogledaj ponudu
Sony Alpha a6300 Mirrorless Digital Camera with 16-50mm Lens

Sony Alpha a6300 Mirrorless Digital Camera with 16-50mm Lens

Raspoloživo

1,148.00 USD

Pogledaj ponudu