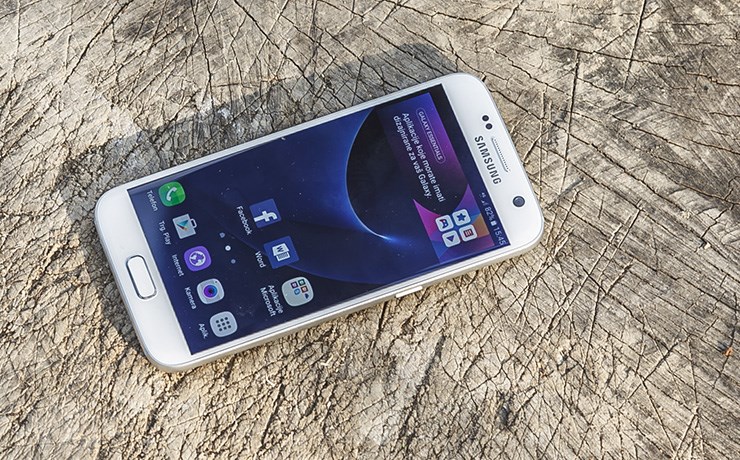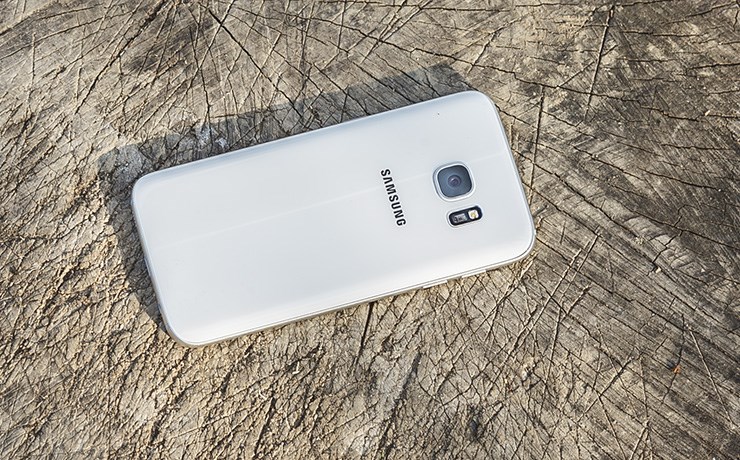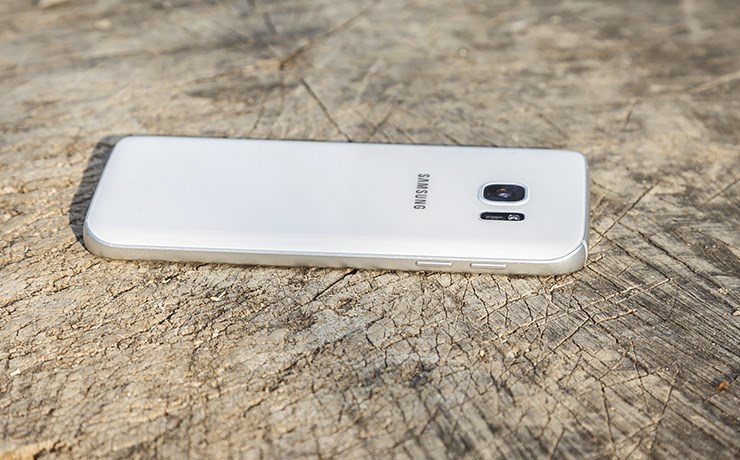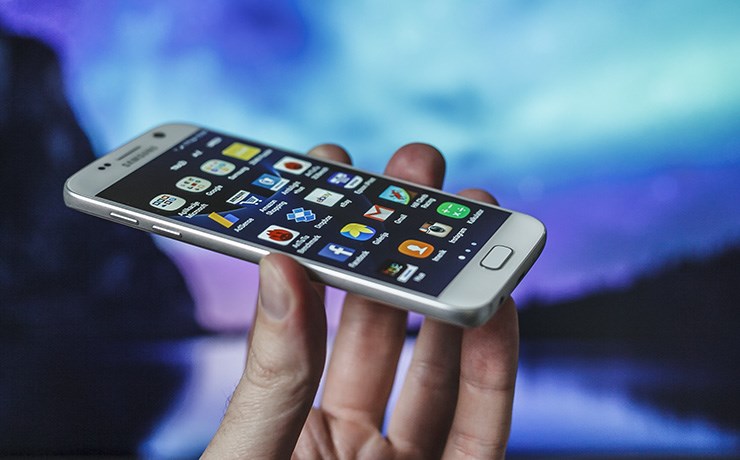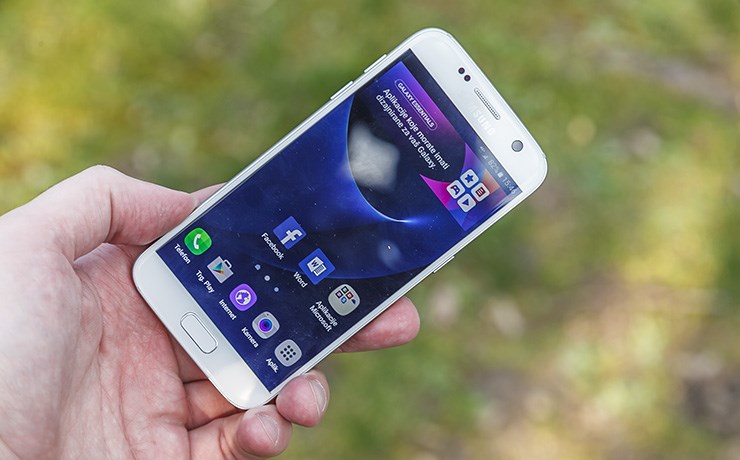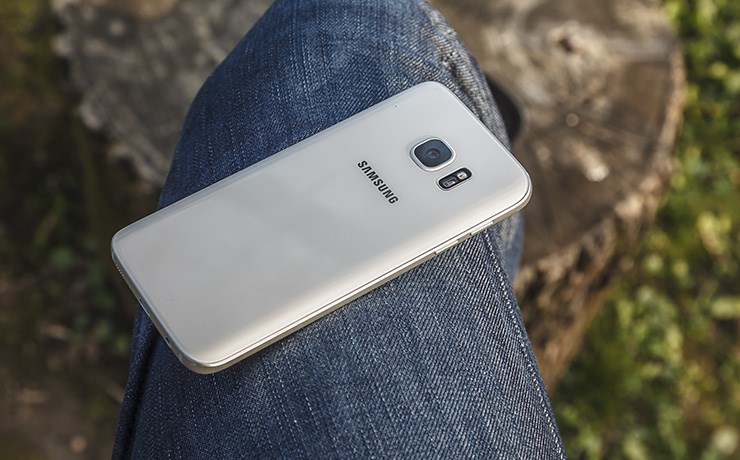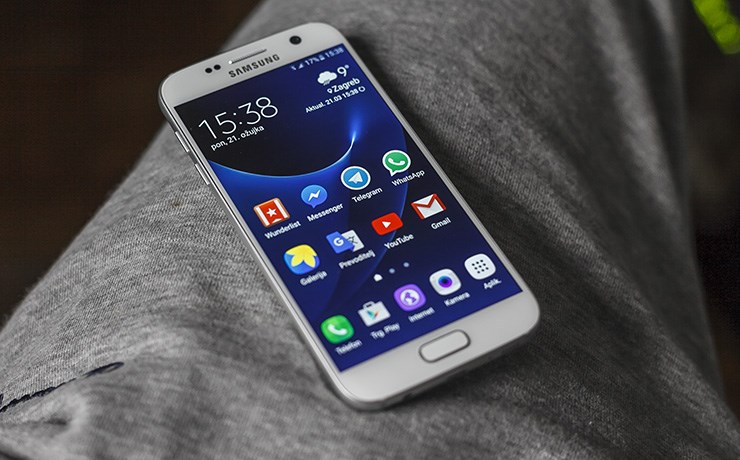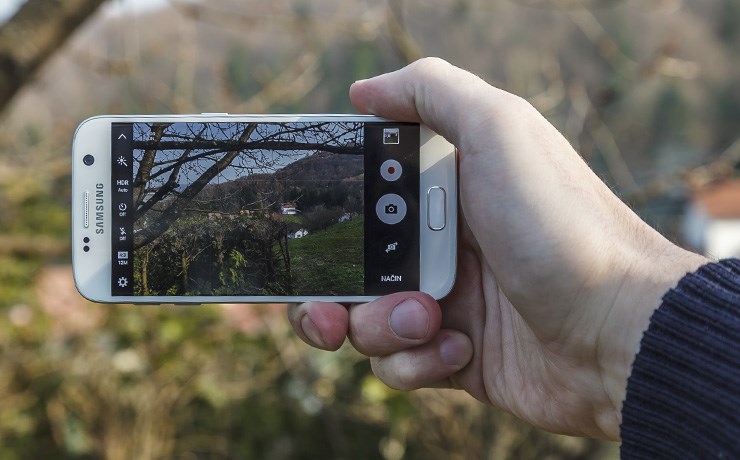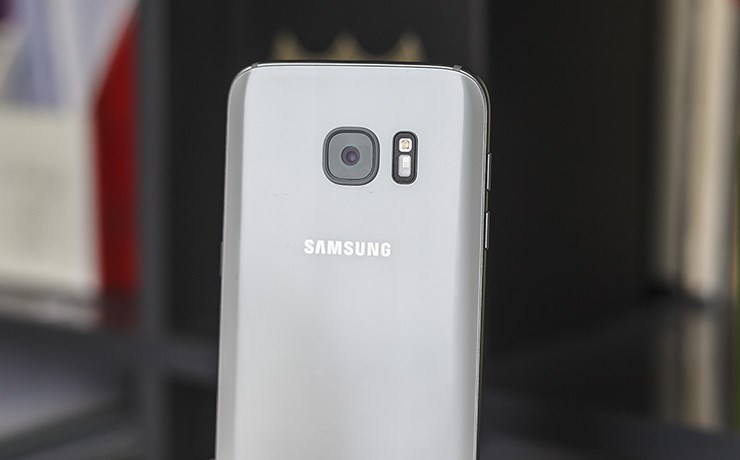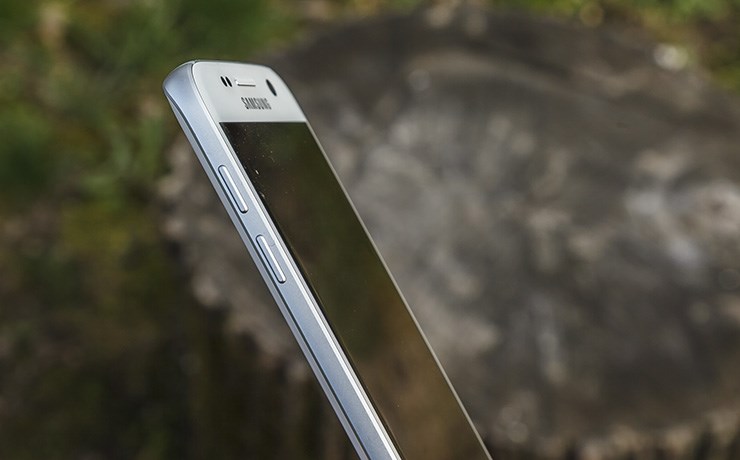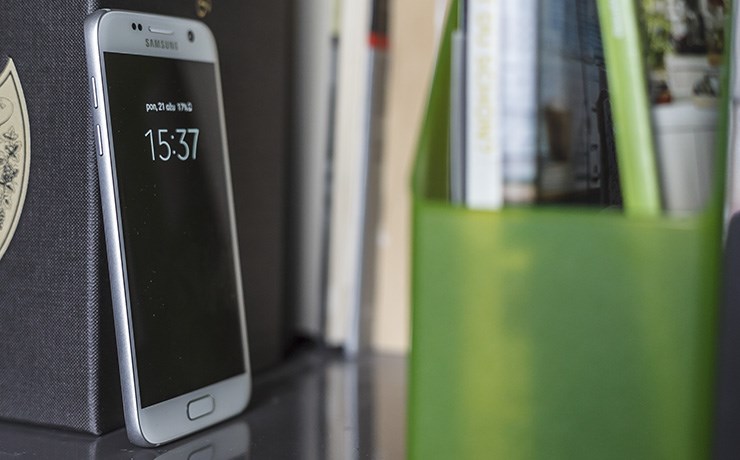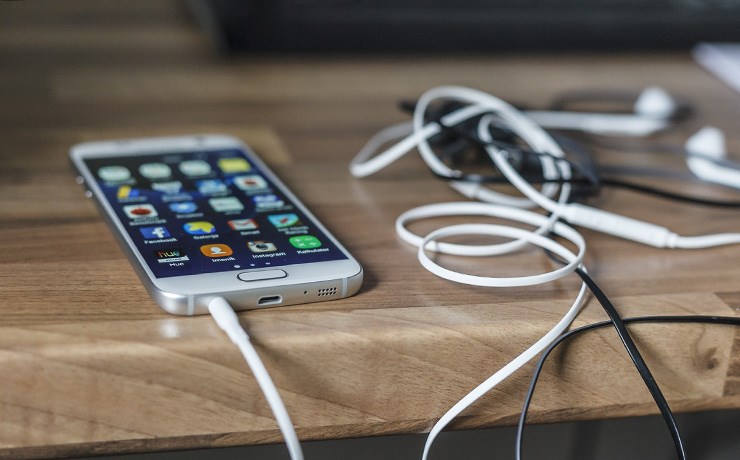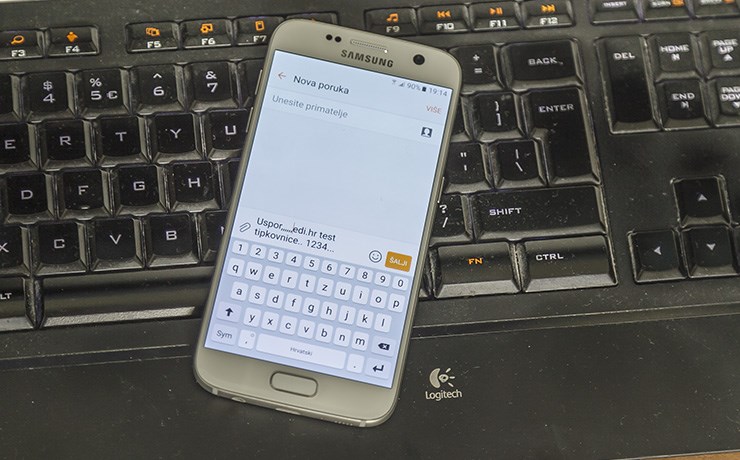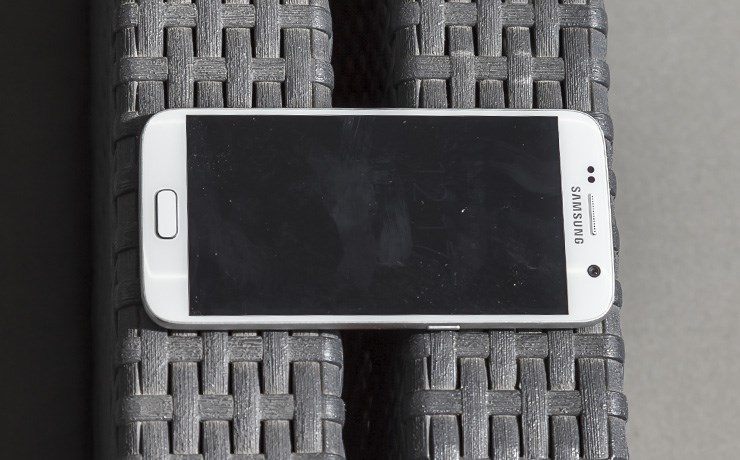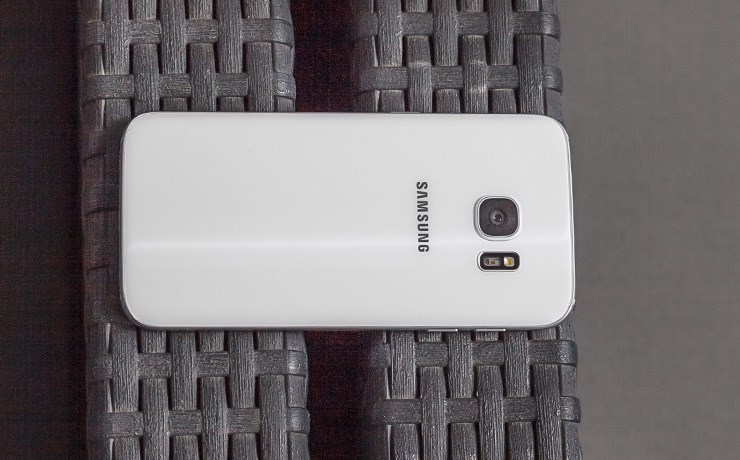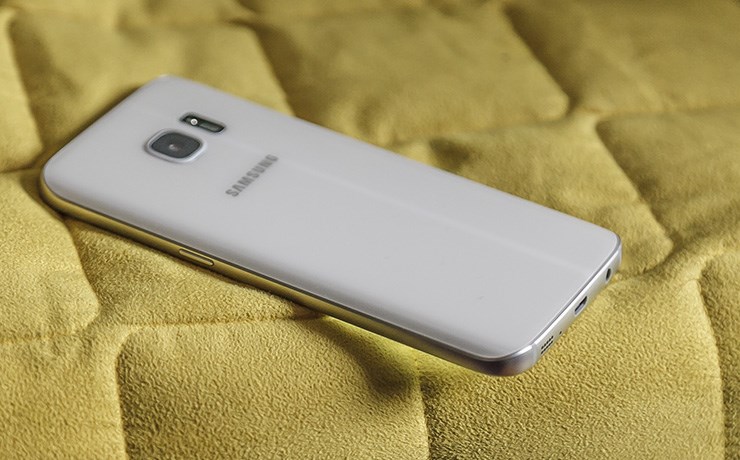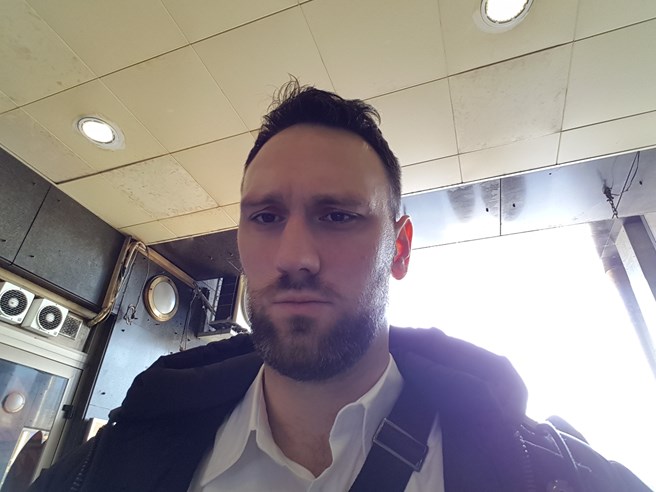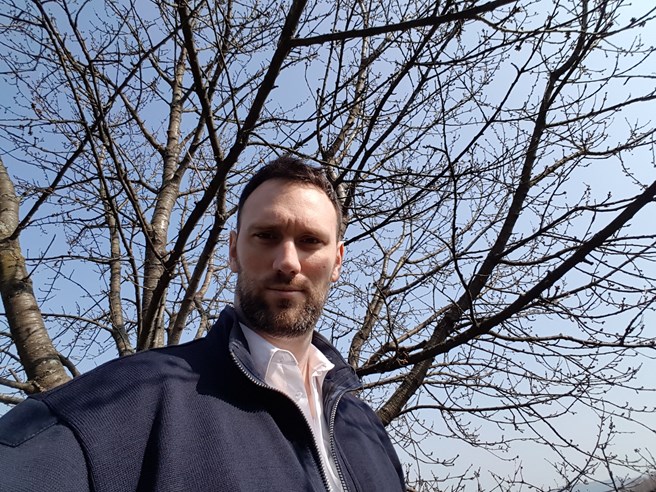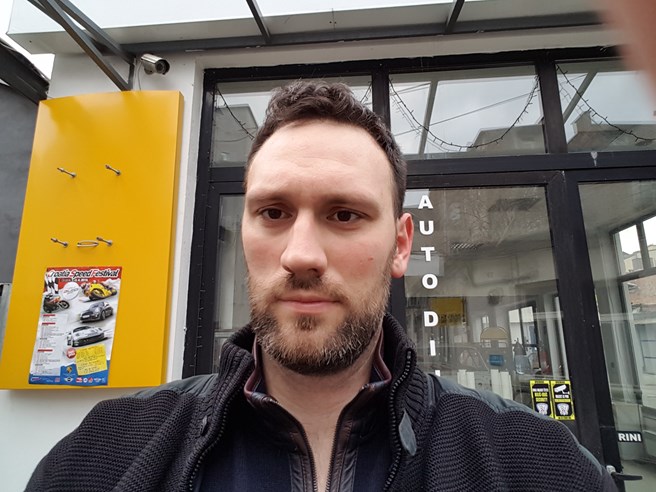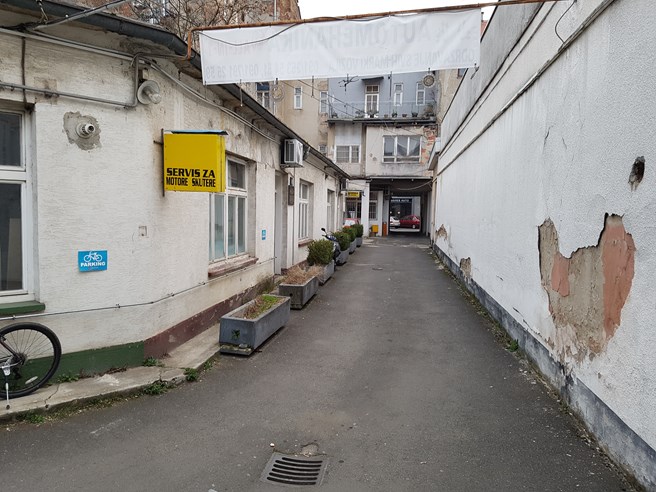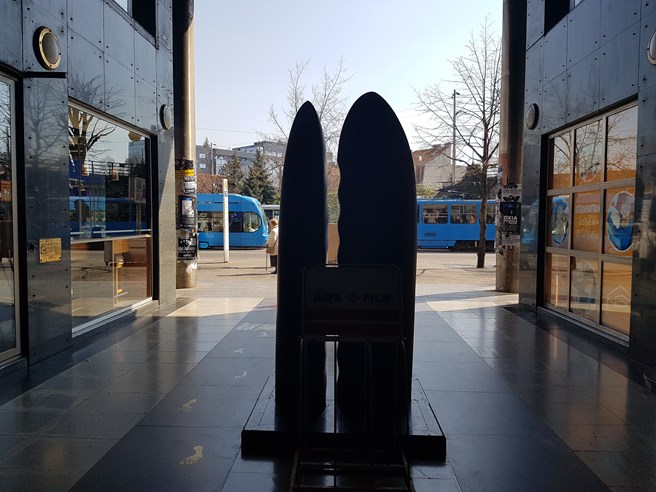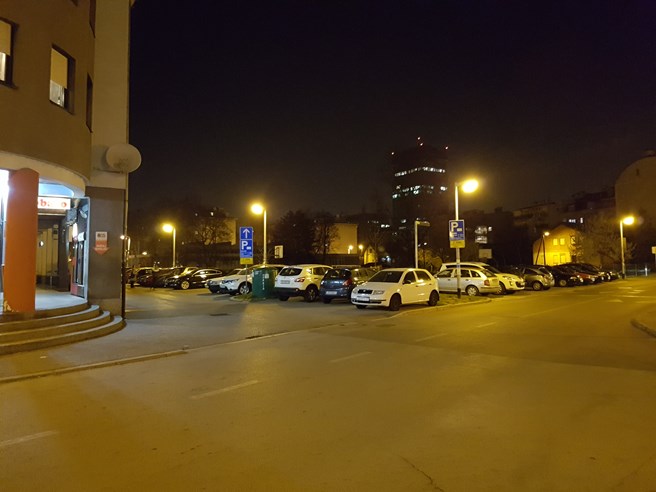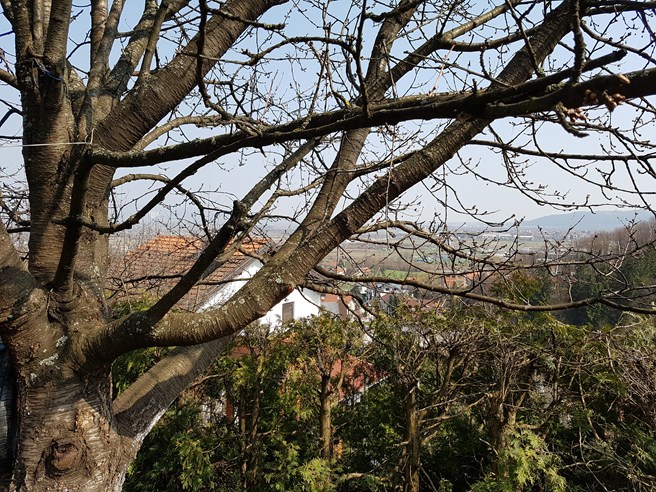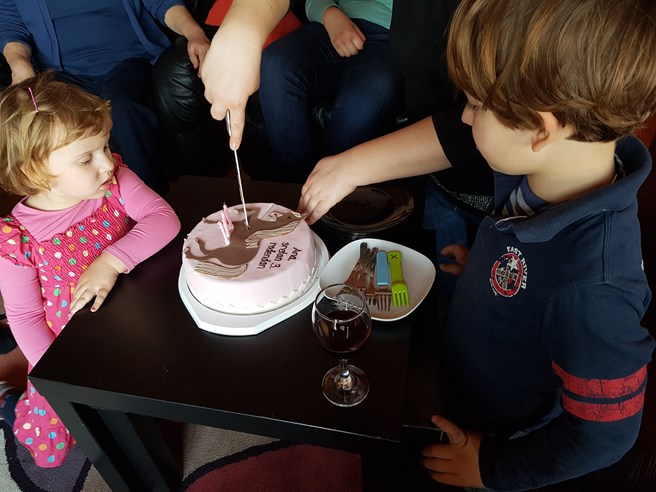 Like

Nicely shaped, solid and slim
Fast and responsive interface
Photo and video quality on highest level
Waterproof (IP68 certificate)
Dislike

Nothing special ruins our impression
Announced
No data available
Available
No data available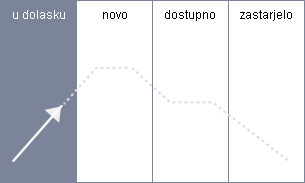 Ergonomics, design and built quality
Front and rearside of S7 is made of Gorilla Glass 4. It's so smooth that it might slip off the hand, but has nicely rounded rear edges, therefore better grip than S6. The profile is slim, just 7.9 mm thick. The design is simple and resembles the iPhone. It looks nicer in dark blue color. Ergonomy is excellent, side keys are very accurate and sufficiently salient. Virtual and physical (also a fingerprint reader) keys are separated from the screen. With 152 g it seems heavy considering dimensions.
Samsung has so far had the best screens on cell phones and the 5.1-inch Super AMOLED with 577ppi pixel density looks formidable. The sensor automatically adjusts the brightness depending on the lighting conditions which means the image is visible even in bright sun light. Virtual keyboard can be adjusted in size and the keys are sufficiently separated. In addition, the display and the interface react in milisecond, so no mistakes in fast typing are possible. The screen has a thin frame.
A special feature of Samsung is quick recharging. I tried to charge S7 with conventional charger and with the Samsung's, which made a big difference. In 20 minutes it charges 50% of the battery, and locked screen shows how long it should be charged, what is very practical. Li-Ion 3000 mAh battery is built-in and it will endure a whole day of advanced use. The Qi standard wireless charging is supported, so you can get an additional wireless charger.
Operating system and usability
Android is offered in the latest Marshmallow v6 version. Across from the v5, Android asks for more privacy permits when using applications, while with the Samsung's refinement of the interface, menu looks very attractive. Widget weather is practical and aesthetically appealing, the icons are grouped in a file, the theme's visually attractive, in the first row you can put up to 4 icons plus the menu. The settings aren't transparent (better on LG Android). You can use Samsung's VR goggles with S7.
S7 is one of the fastest phones on the market. It has 4GB of RAM and with no problem runs the most demanding games. It's powered by Exynos 8890 octa-core processor, and Mali-T880 MP12 looks after the graphics. There are other versions of the chipset, but some are weaker. You will find this version in domestic shops. On the AnTuTu benchmark test it achieved 128.000 points. The memory can store 32GB and is expandable up to 200GB so it will store everything without slowing down.
The app and triggering are started immediately. The interface has a bunch of options and 9 shooting modes. The quality of photos is at a high level. The colors are vivid and well affected, people's faces are sharp, almost without noise. Under the weak light details are identifiable. At the daylight 4K videos are well stabilized, the colors are real and the images are sharp, noise-free. At low light, video has some noise, but colors aren't sprayed so videos will be as useful as photos.
Front 5MP camera has a F1.7 aperture and a slightly wider angle (22mm in 35mm format) which means that all your friends will fit in with no need for the selfie stick. The quality of photos is very good at daylight, the details have no noise, the colors are well affected while photos in conditions with less light are very good and useful. Full HD 1080p video is clean and well stabilized at the daylight. It has a bit grain at the nightlight, but is useful if you reduce the size for Instagram.
Connectivity, memory and multimedia
S7 supports 3G, 4G LTE, Bluetooth v4.1 and NFC, but hasn't infrared port to replace your remote controls anymore. There is no FM radio. S7 at the bottom side has a single speaker with volume up to 77dB. S6 was louder with 86dB. The sound is clean and worth buying a bit better headphones, because some sounds cannot be heard with the supplied headphones. Memory has a 32/64GB and is expandable up to 200GB via microSD card. With OTG cable, the device can also serve as an HDD as it supports USB Host.
With built-in A-GPS, a navigation module by Google maps that offers voice (turn-by-turn) instructions in prefered language is supported. Maps and voice instructions can't be downloaded. The interface of Google Maps application is transparent, but it's not as intuitive as the iPhone and Lumia "Here Maps" navigation. For this diagonal screen and display quality we give a mark 8. Otherwise, Here Maps can be downloaded on Android OS device, but even then navigation isn't working as good as on Lumia.

Galaxy S7 is significantly improved, compared to the previous Galaxy S6, because it offers better battery life, even better front and rear camera and the latest version of Android OS. If you want a little more diagonal treat yourself with Galaxy S7 edge or LG G4.
VIDEO REVIEW
Samsung Galaxy S7 Factory Unlocked 32 GB - G930F - Black Oynx

Samsung Galaxy S7 Factory Unlocked Phone 32 GB - Internationally sourced (EU/LATAM) version G930F - Black Oynx

Raspoloživo

579.00 USD

Pogledaj ponudu