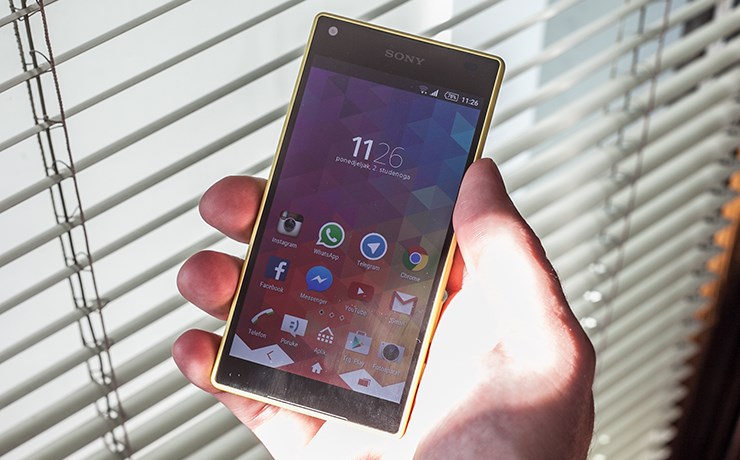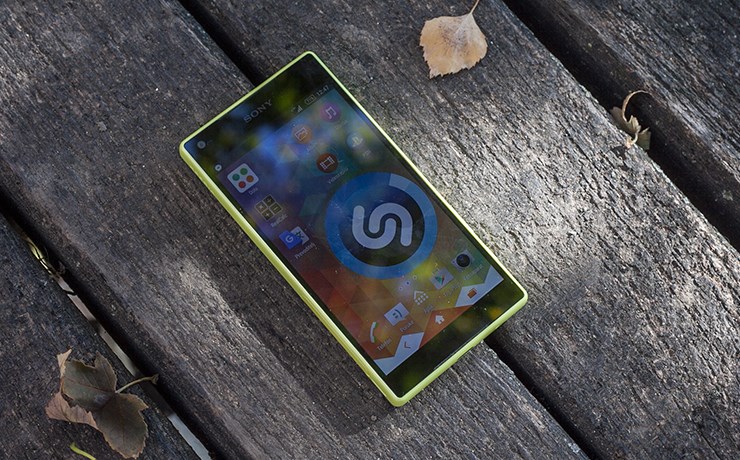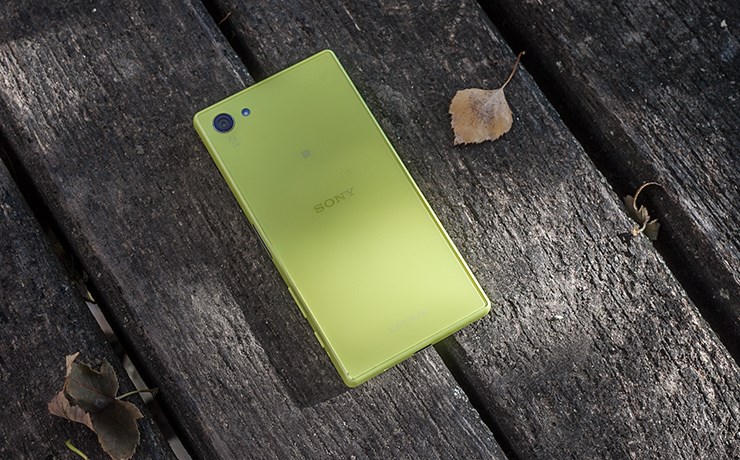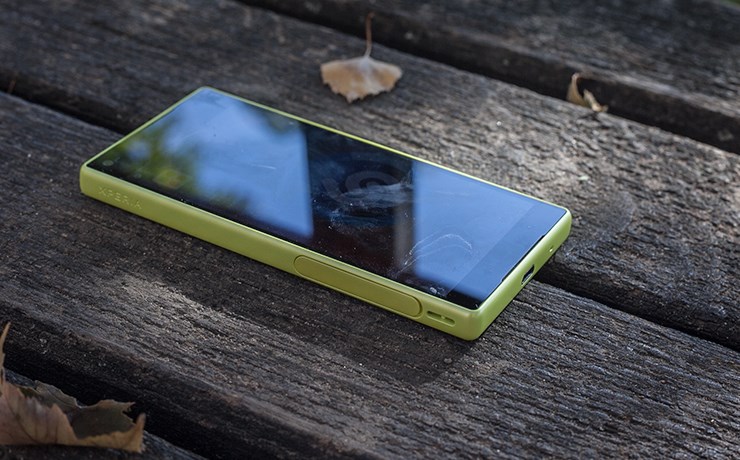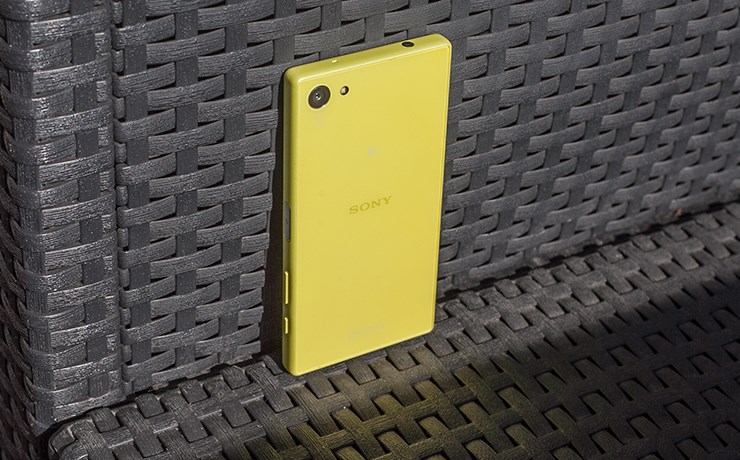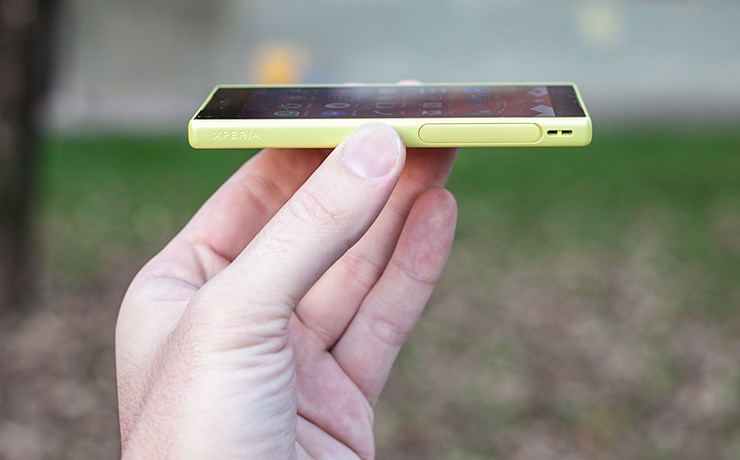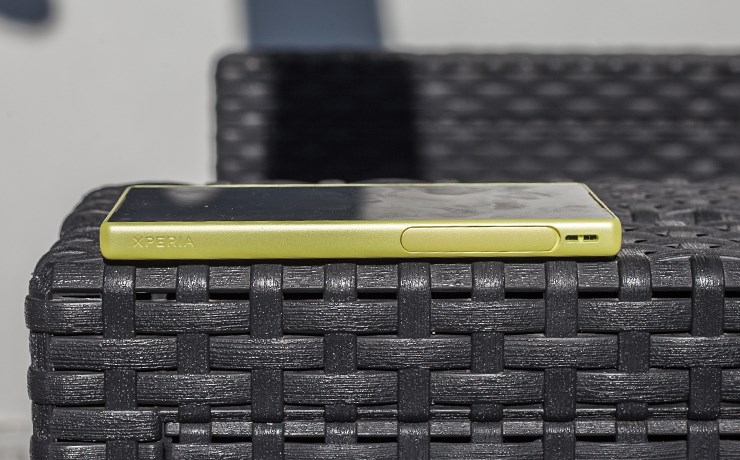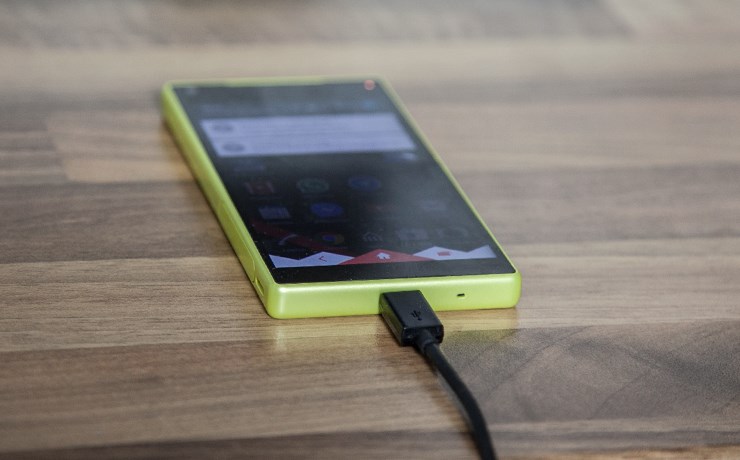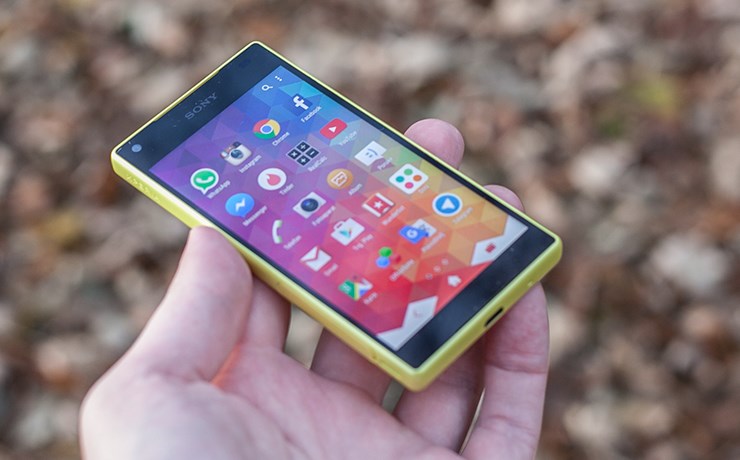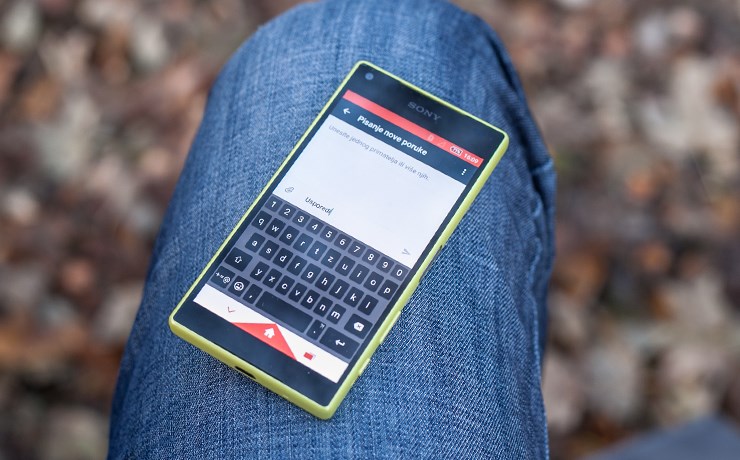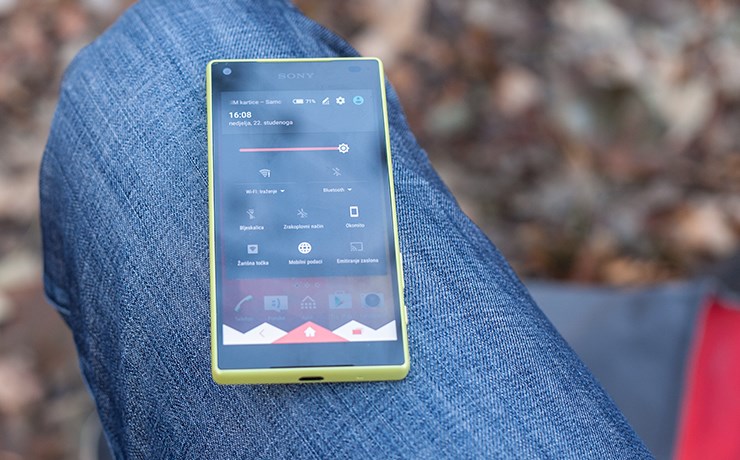 Like

Waterproof
Fast interface
Compact design
Nice 4,6" screen
Dislike

Excessive heat
Virtual keys are part of the screen
Cameras are average
Announced
September 2015.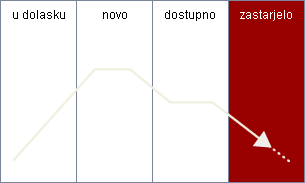 Ergonomics, design and built quality
When Xperia Z5 Compact first arrived I was thrilled. It's a little bit thicker and doesn't have thinned edges. Some people don't like this design but I think it's great. It fits perfectly in any pocket. I don't like virtual keys but side keys are precise and easy to use. The phone is also waterproof up to 1.5m and 30 minutes.
Display has 4.6" in IPS LCD technology with HD resolution. It looks great and is sharp enough with 323 ppi. The colors are vivid, the viewing angle is very good and is usable on direct sunlight.
Battery is a little bit bigger at 2700 mAh but it doesn't last as long. Only for one day while battery on Z3 Compact lasted for 2-3 days.
Operating system and usability
Android 5.0 Lollipop works ok. Interface is fluid but you can't arrange icons by name. Toggles are not very intuitive. UI looks ok, there are nice themes and it's generally nice. Also there is no weather widget that would fit on home screen in an acceptable way.
The app is started in 1.5s and triggering is almost immediate. The interface has simple controls and 9 additional shooting modes. The quality of photos is good, colors are nice. Low-light photos are noisy and out of focus. Videos are grainy, Sun makes flare effects and low-light videos are very bad. Overall experience is far worse than expected from 23MP.
Front 5.1MP camera has a F2.4 aperture and HDR mode. The quality of photos is equally not good enough, photos have much noise on details and faces look blurry. Camera has wider angle which is good. By night colors are off and photos are blurred. Full HD 1080p video is very good and stabilized. It has grain at the nightlight. We hope that future update will fix those problems.
Connectivity, memory and multimedia
Z5 Compact supports 3G, 4G LTE, Bluetooth v4.1 and NFC, it has no infrared port. There is FM radio and dual stereo speakers with volume up to 80dB. The sound is great and worth buying a bit better headphones, because some sounds cannot be heard with the supplied headphones. Memory has a 32GB and is expandable up to 256GB via microSD card. With OTG cable, the device can also serve as an HDD as it supports USB Host.
With built-in A-GPS, a navigation module by Google maps that offers voice (turn-by-turn) instructions in prefered language is supported. Maps and voice instructions can only be partially downloaded. The interface of Google Maps application is transparent, but it's not as intuitive as the iPhone and Lumia.

After Xperia Z3 Compact, the succesor has finally arrived - Xperia Z5 Compact. Since Z3 Compact was one of the best smartphones in 2014. we tried out Z5 Compact but it showed that it's not a decent upgrade. Chipset heat's up, camera preformance is average and the price is to high.
VIDEO REVIEW
Sony Xperia Z5 Compact E5803 32GB Black, Unlocked

Sony Xperia Z5 Compact E5803 32GB Black, Unlocked International GSM Model, No Warranty

Raspoloživo

389.98 USD

Pogledaj ponudu