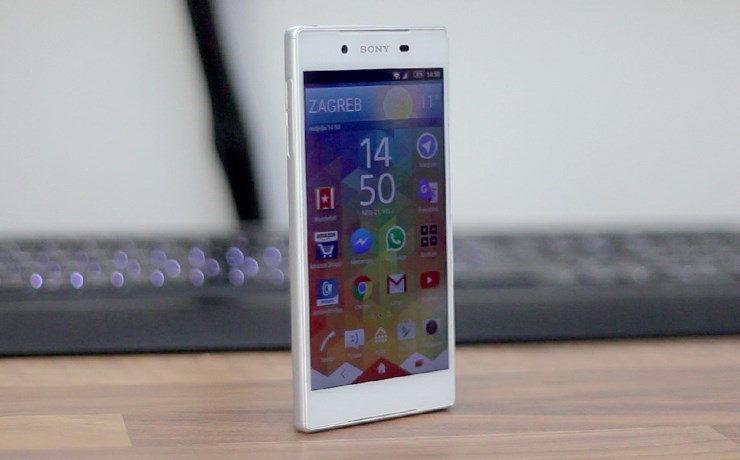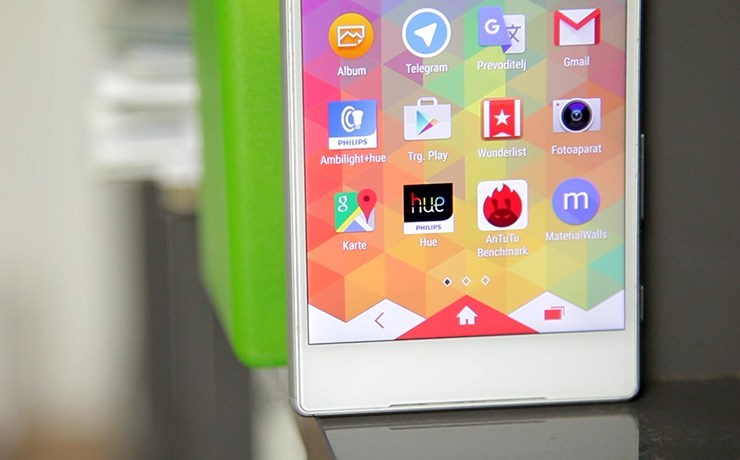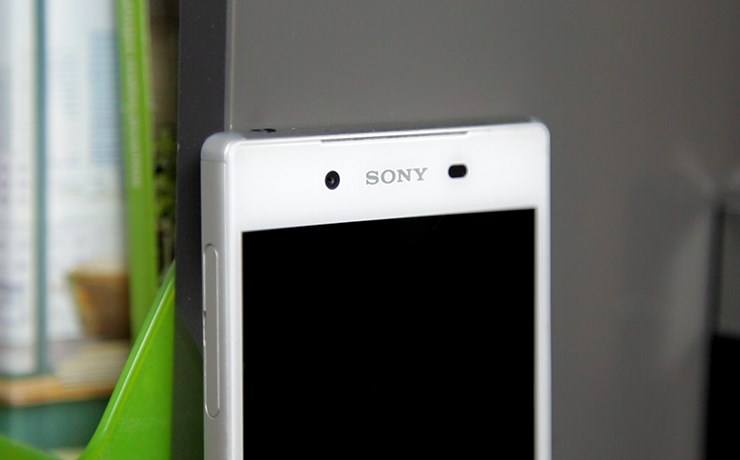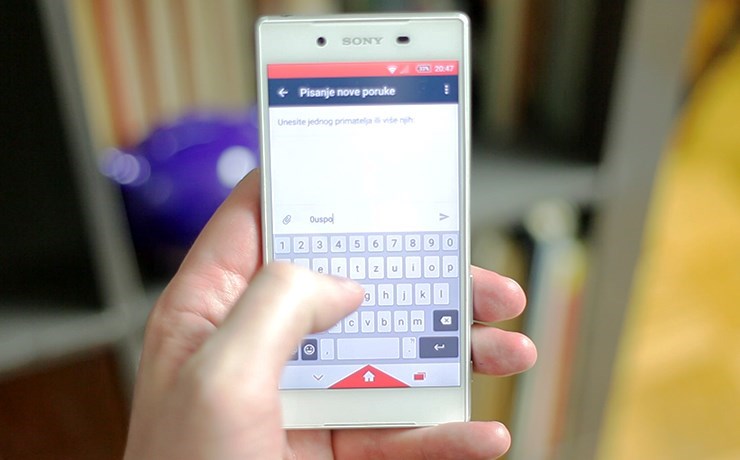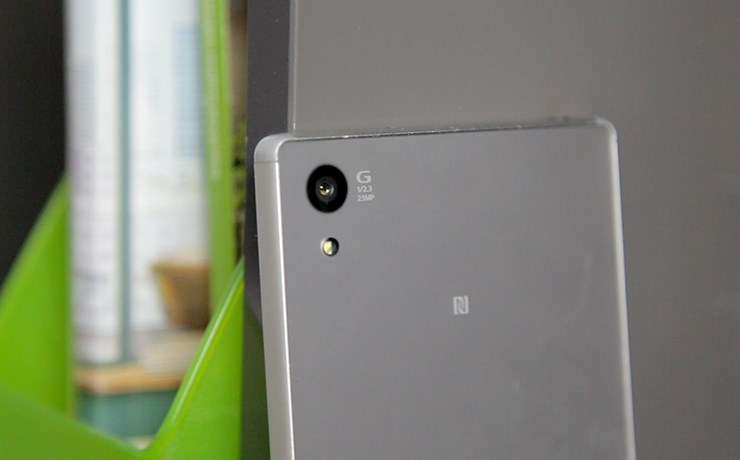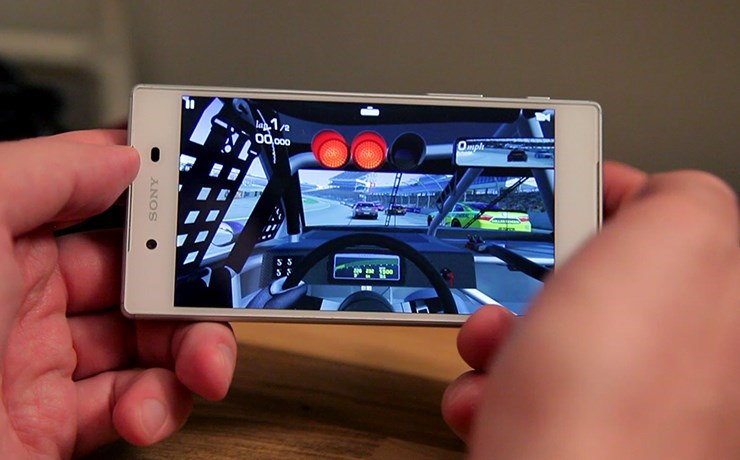 Like

Classic design
Fast and responsive interface
Waterproof
Dislike

Photo and video quality
Excessive heat
Announced
September 2015.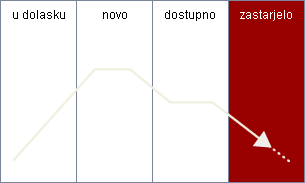 Ergonomics, design and built quality
Design doesn't really change much on Xperia phones, Z5 is a bit thinner but also looks bulkier than Z3. Ergonomics is solid, virtual buttons occupy screen space and offer worse usability than Samsung or Lenovo phones. Side buttons are ok. Handling is mediocre and it doesn't feel very good also ear side has matte finish so it's less slippery which is good.
Xperia Z5 has 5.2" display with a bit too much border for modern standards. IPS technology with 428ppi density is great but AMOLED screens are still a bit better. You'll have great visibility on direct sunlight although the light sensor is a bit slower.
It has non-removable Li-Ion battery with capacity of 2900 mAh. Battery life is worse then predecessor Xperia Z3, but is still good enough and endures almost two days of average usage. Xperia Z5 also has Quick charge 2.0 feature which offers faster charging.
Operating system and usability
Android OS looks unchanged, quick toggles are nicely arranged and it offers simple use (although it's done better on LGs and Samsungs). Interface is very fast and without lag.
Z5 has 3GB of RAM, Qualcomms Snapdragon 810 SoC and GPU is Adreno 430. This combination should offer great performance but it also heats up too much. On the AnTuTu benchmark test it achieved 70.000 points. The memory can store 32GB and is expandable up to 256GB so it will store everything without slowing down.
The app is started in 1.5s and triggering is almost immediate. The interface has simple controls and 9 additional shooting modes. The quality of photos is good, colors are nice. Low-light photos are noisy and out of focus. Videos are grainy, Sun makes flare effects and low-light videos are very bad.
Front 5.1MP camera has a F2.4 aperture and HDR mode. The quality of photos is ok but photos have much noise on details and faces look blurry. Camera has wider angle which is good. By night colors are off and photos are blurred.. Full HD 1080p video is very good and stabilized. It has a bit grain at the nightlight, but is useful.
Connectivity, memory and multimedia
Z5 supports 3G, 4G LTE, Bluetooth v4.1 and NFC, it has no infrared port. There is FM radio and dual stereo speakers with volume up to 80dB. The sound is great and worth buying a bit better headphones, because some sounds cannot be heard with the supplied headphones. Memory has a 32GB and is expandable up to 256GB via microSD card. With OTG cable, the device can also serve as an HDD as it supports USB Host.
With built-in A-GPS, a navigation module by Google maps that offers voice (turn-by-turn) instructions in prefered language is supported. Maps and voice instructions can only be partially downloaded. The interface of Google Maps application is transparent, but it's not as intuitive as the iPhone and Lumia.

Xperia Z5 is not significantly changed compared to the previous Xperia Z3, it offers better front and rear camera and the latest version of Android OS. If you want a little more diagonal and better screen treat yourself with Xperia Z5 Premium.
VIDEO REVIEW
Sony Xperia Z5 32GB Unlocked US Warranty - Retail Packaging (Black)

Sony Xperia Z5 32GB GSM/LTE - Unlocked phone - (US Warranty)- Retail Packaging (Black)

Raspoloživo

500.91 USD

Pogledaj ponudu
Sony Xperia Z5 E6653 32GB International Stock (GREEN)

Sony Xperia Z5 E6653 32GB 4G/LTE International Stock (GREEN)

Raspoloživo

469.99 USD

Pogledaj ponudu