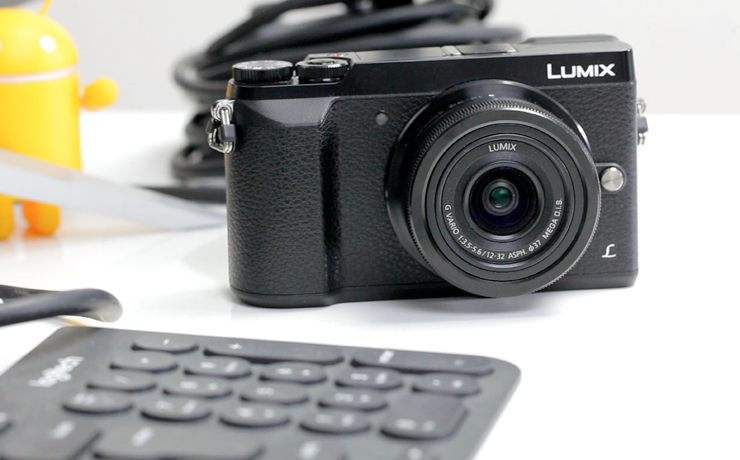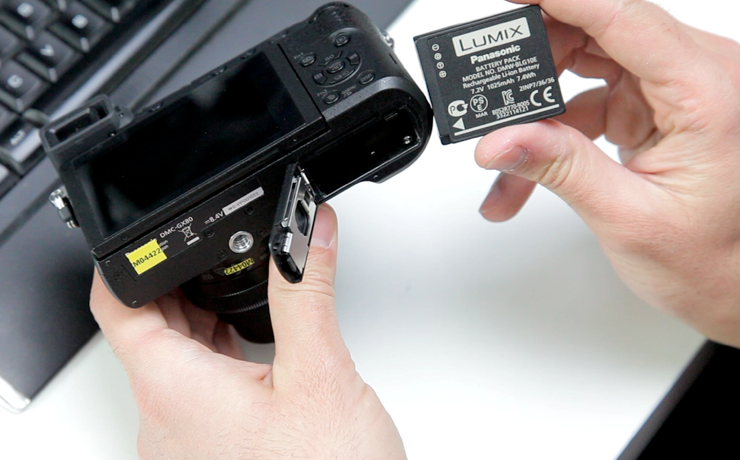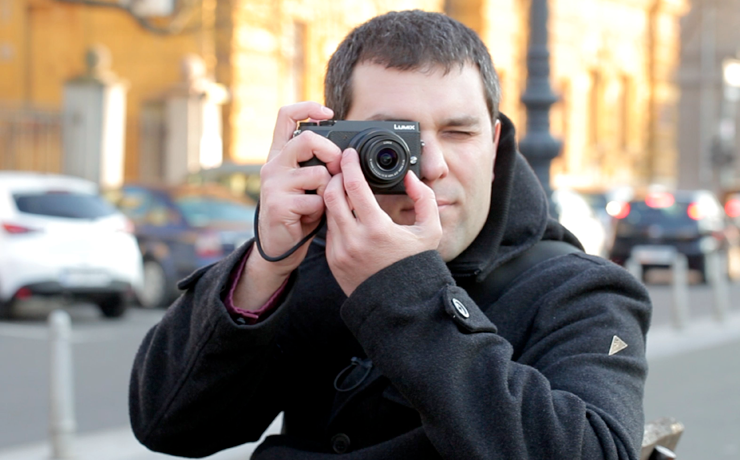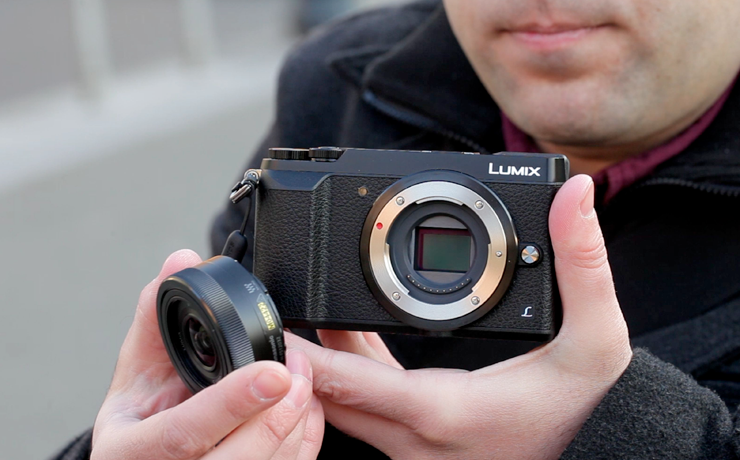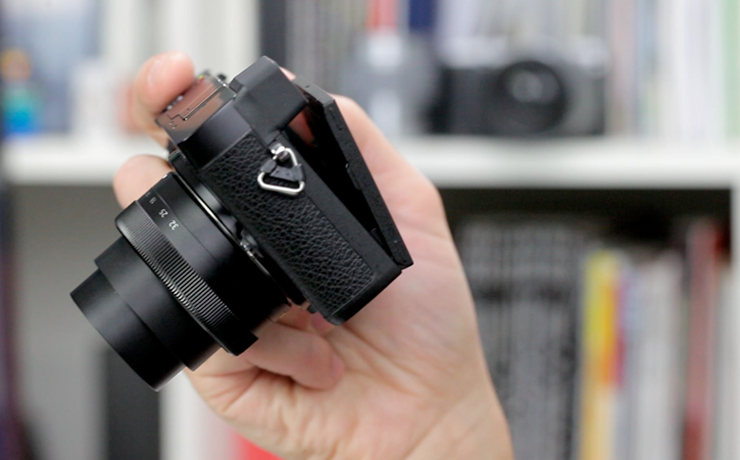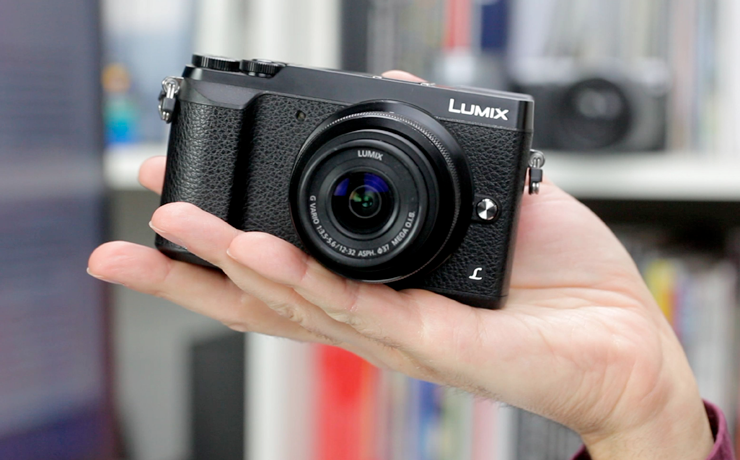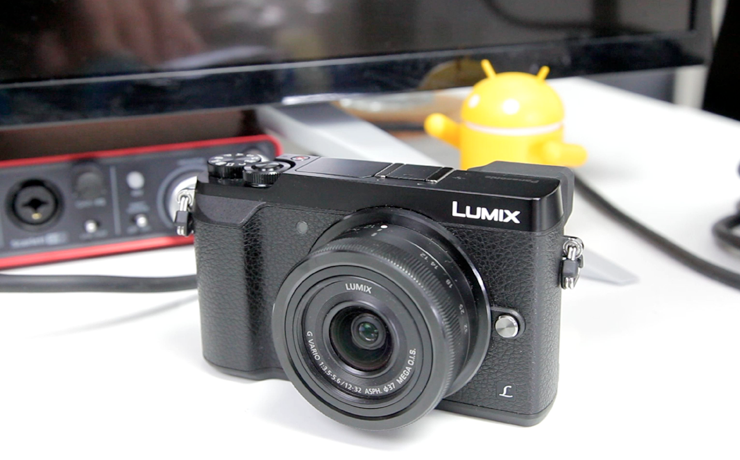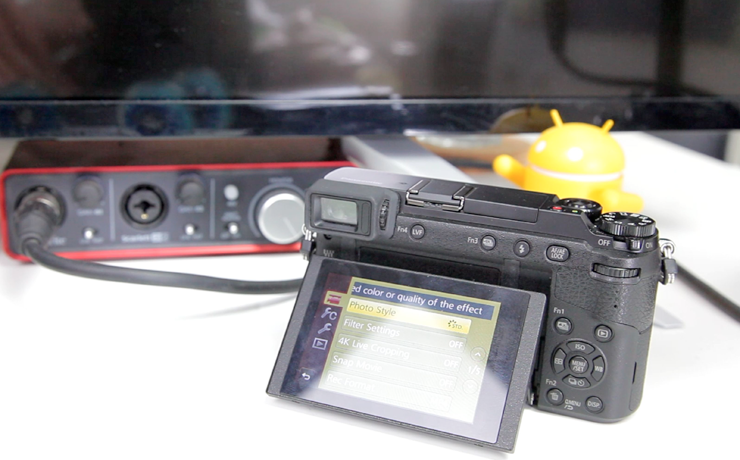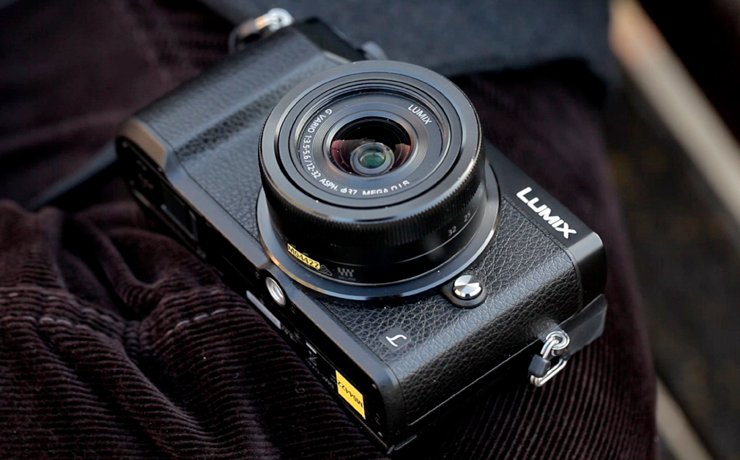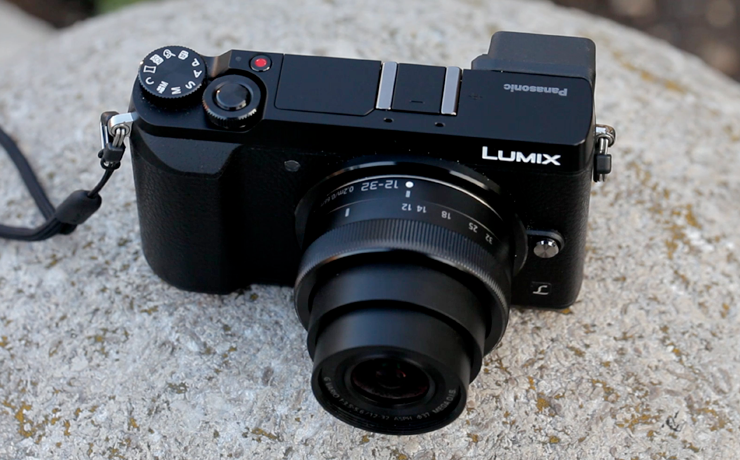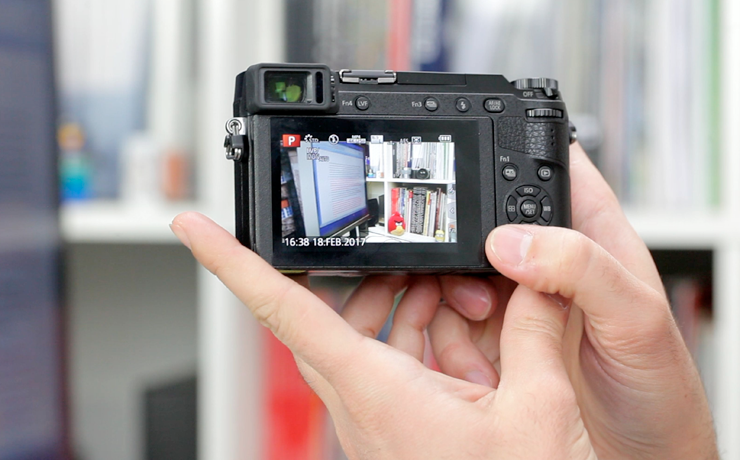 Like

Compact body
Photo and video quality
Stabilized sensor
Tiltable touchscreen
Dislike

The viewfinder isn't OLED
There's no external microphone input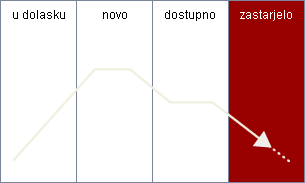 Design, ergonomics and built quality
Small dimensions and weight allow easy portability, but it will annoy users with larger hands, or make using larger lenses difficult (thought, there's not to many big lenses in the micro 4/3 system). The distribution of controls is logical. We praise the position of a viewfinder at the left edge. There are two control wheels for lovers of manual exposure. The GX80 is not sealed against moisture.
Tiltable LCD has an excellent display and touch function, that works even when using the viewfinder: through it is possible to change the focal point with it! Electronic viewfinder has a high number of dots, but it's not OLED as on the expensive GX8; therefore it is possible to see the "rainbows" in the viewfinder when moving the eyeballs, just like on the old GX7 model.
The battery provides approximately 300 shots on a single charge with a typical use, which is the average of this class (much more if the recording time-lapse or continuous burst modes are used). It is not sensitive to cold as Sony A6300. The battery is charged inside of the device via a micro USB cable, and an external charger isn't part of a set, which prevents charging a spare battery.
A 16-MP sensor hasn't an anti-aliasing filter, which is why photos have more details than previous models. The colors are generally realistic, although slightly desaturated by default. In dim light, the results were good up to ISO 3200, but above that amount, the noise becomes clearly visible (Sony A6300 is clearly better). The sensor is stabilized, and in combination with already stabilized Panasonic lenses provides sharp images at unrealistically low shutter speeds.
Ease of use, menu and speed
Working speed is excellent (play, menus), and many keys are programmable. However, less experienced users will use the touch screen that works flawlessly. We especially praise the electronic shutter that allows completely noiseless capturing.
Connectability and memory
The GX80 has only a micro HDMI, and micro USB 2.0 ports. There is no faster USB 3.0 port, just like the microphone input or GPS. Wi-Fi connectivity is built-in, and works simply and reliably. Storage is made on the usual SDXC memory cards.
4K video looks great. A stabilized sensor further stabilizes the recording (particularly strong effect with already stabilized with Panasonic lenses). The full range of advanced functions is built-in (zebra, peaking and a manual exposure). The biggest complaint we have on a lack of inputs for an external microphone, because the built-in one filters out the wind hard, so the quality is suitable for family use.
Auto focus is fast and reliable with countless options for adjusting (configuration points, face recognition, etc.). There is a hot-shoe for a powerful external flash but even the built-in one is not bad, because it allows rotating upwards, and deflections from the ceiling which give a more natural lighting.

Because of the small dimensions (along with 12-32mm kit lens) we recommend the Panasonic GX80 to anyone who is looking for advanced features in a small body. The GX80 is ideal for the street or travel.
Panasonic LUMIX [GX85=GX80=GX7]

Panasonic LUMIX [GX85=GX80=GX7] 4K Mirrorless Body Only (International Version)

Raspoloživo

853.99 USD

Pogledaj ponudu
Panasonic LUMIX GX85 4K Mirrorless Interchangeable Lens Camera Kit, 12-32mm Lens

Panasonic LUMIX GX85 4K Mirrorless Interchangeable Lens Camera Kit, 12-32mm Lens, 16 Megapixels, Dual Image Stabilization, Electronic Viewfinder, WiFi - Black

Raspoloživo

797.99 USD

Pogledaj ponudu