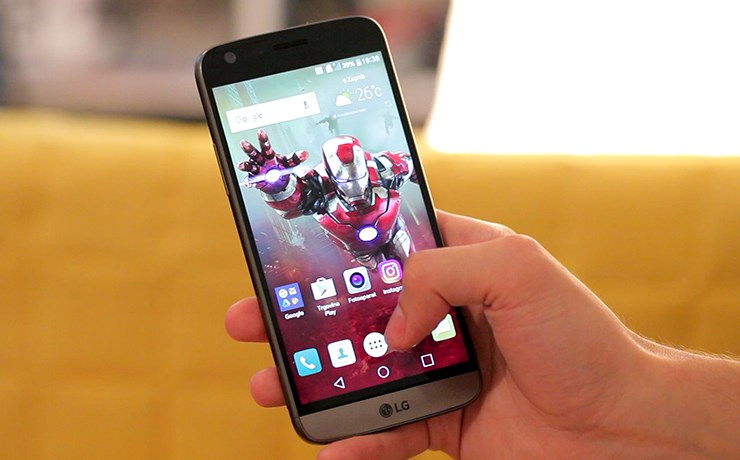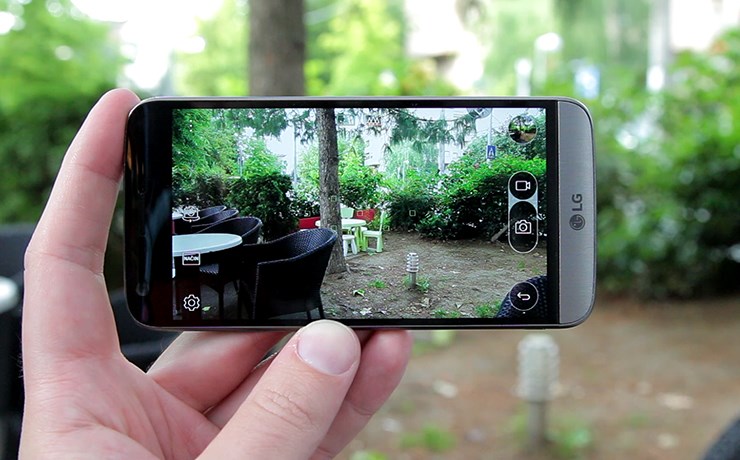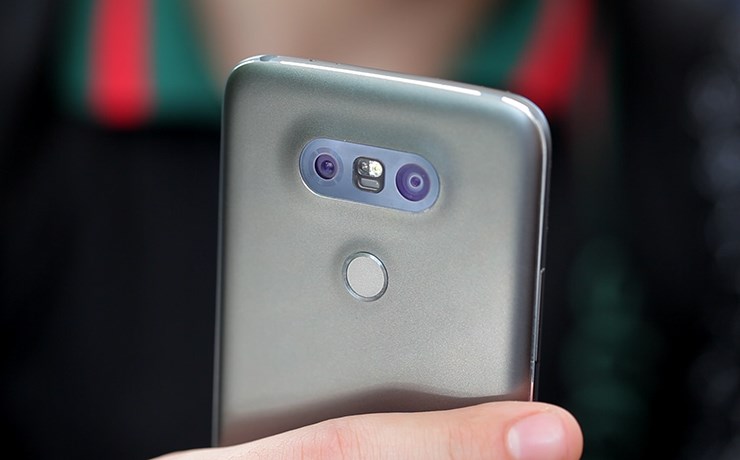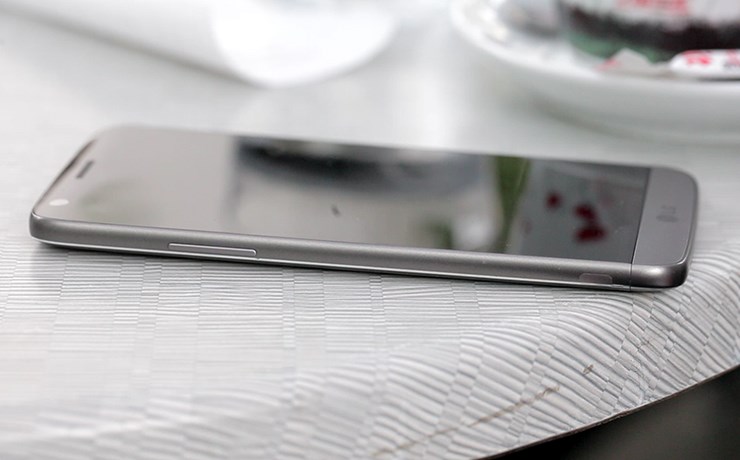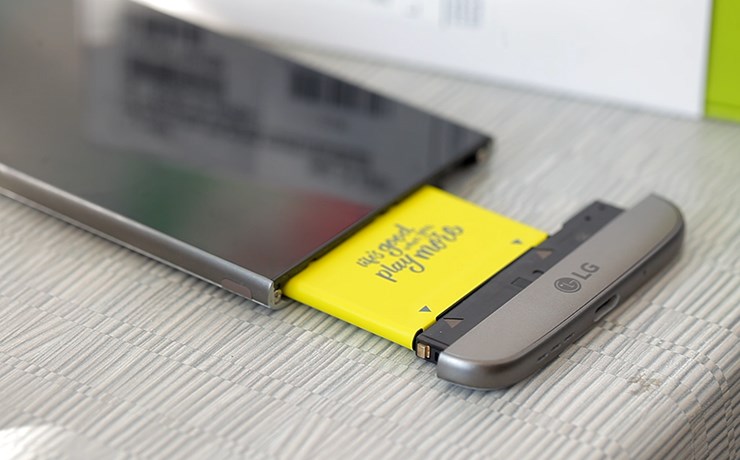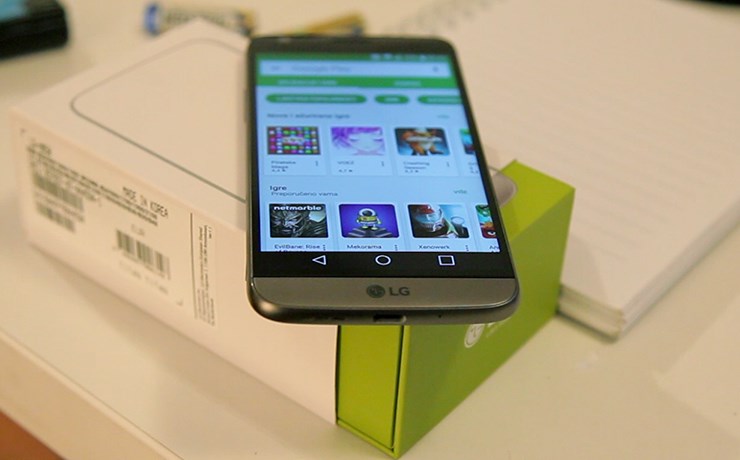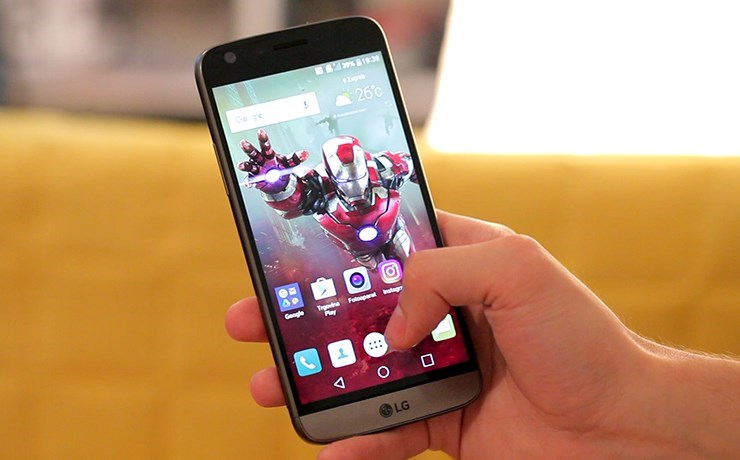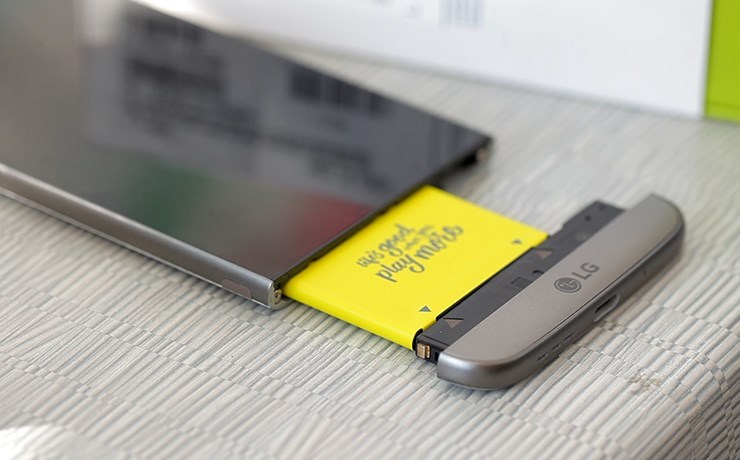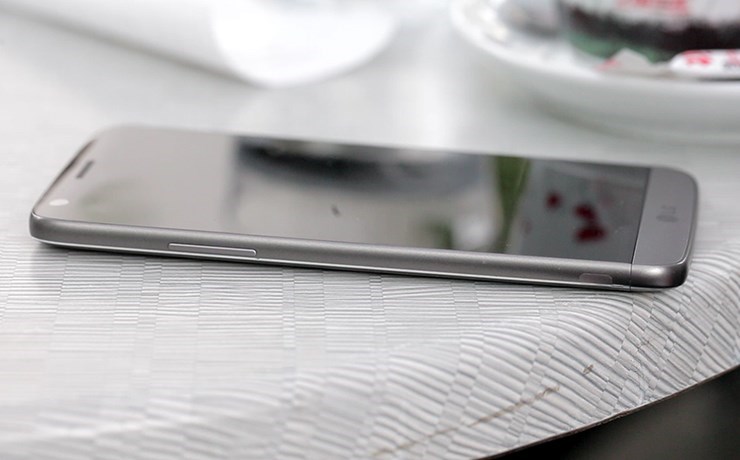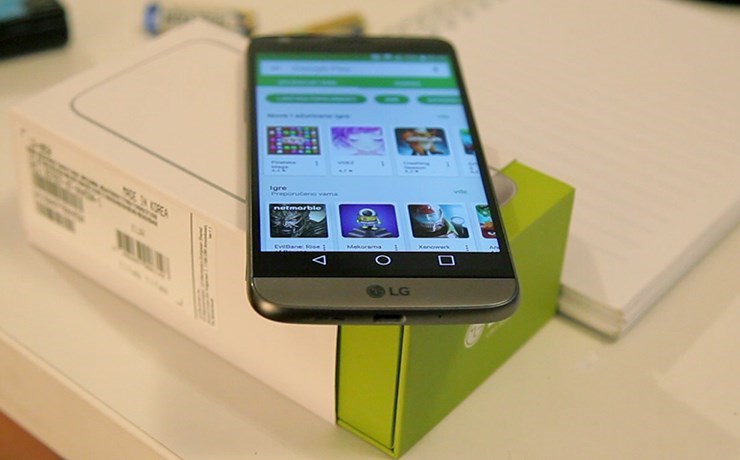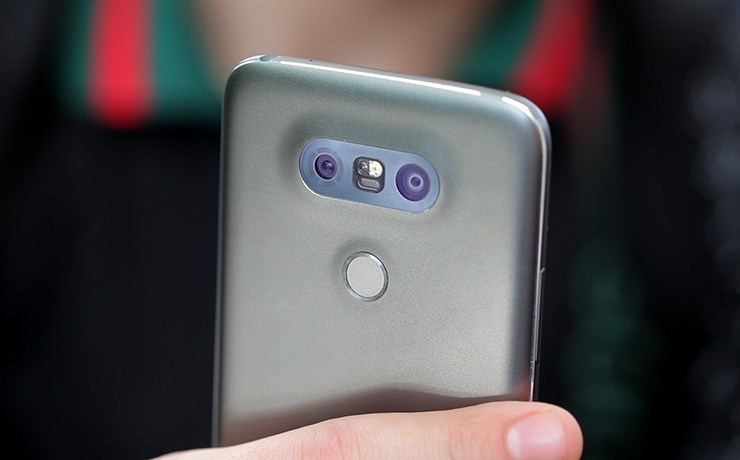 Like

Built-quality and in-hand feeling
Phenomenal rear and front cameras
Modules (LG Friends)
Dislike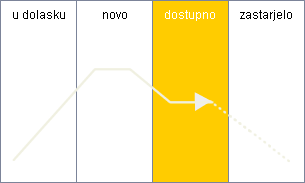 Ergonomics, design and built quality
When you take the device in hand, it is very attractive. The upper part of the screen is slightly curved. The feeling in your hand is great, very smooth, but will not slip. Premium production, housing is made of metal and painted over with a special coating. The device is quite heavy which gives a premium feeling, and it is very thin.
IPS Quantum display with QHD resolution and sharpness of 554ppi gives a very good contrast and a lot of vivid colors. The maximum viewing angle and contrast though not as AMOLED displays on Samsung flagships. The "always on" function - consumes less power than the S7, but is not as customizable.
Operating system and usability
The interface is the LG UI 5.0 of which have already been discussed in the article on the portal. Launcher unfortunately doesn't have App drawer, but it can be installed from LG's Smartworld, and it's called Home and App drawer. It also lacks the function of split-screen, I hope that this is because Android Nougat will natively support this function.
Top Snapdragon 820 chipset is currently the best in the market, it consists of a processor with four Kryo cores and Adreno 530 graphics processor paired with 4GB of RAM. In the AnTuTu benchmark gives a whopping 140,000 which is better than Samsung S7 and S7 edge or the iPhone 6S. Extremely fast and smooth transitons and app starts. The camera starts and triggers instantly, Youtube app opens the fastest I've seen so far on a phone, within a second and a half.
The two rear cameras, one 16MP (f / 1.8) and an additional ultra-wide 8MP (f / 2.4) camera, both with laser autofocus and 3-axis OIS, LED flash. It also captures HDR Video 2160p at 30fps. The camera interface starts in less than a second and is very user-friendly and nice. The first trigger is instant. The images are sharp even when capturing moving objects or when photographed through glass and provides excellent results when shooting in low light or at night.
The front camera has an 8-megapixel, f / 2.0, 1080p @ 30fps. It gives high quality photos. The lens is wide-angle so you don't need the self stick. Under low light it also gives very good results.
Connectivity, memory and multimedia
USB type-C offers fast charging and fast data transfer. The memory is expandable up to 2TB via microSD card. To unlock using the fingerprint sensor it is enough to put your finger on (without press) and works very quickly and accurately. The speciality is the removable bottom part for changing the batteries and plug-ins: camera module, B&O module for superior sound and camera recording at 360 degrees, which is not connected directly to the device.
Built A-GPS modul offers turn-by-turn navigation over Google maps. Maps and voice commands can't be downloaded to device. Google Maps interface is transparent, but not as intuitive as Apple Maps and Lumia "Here Maps" navigation. For this screen size and display quality we give an 8. Here maps can be downloaded on Android device, but even then the navigation doesn't work as well as on Microsoft Lumia devices.

LG G5 is different from all the other smartphones. It's unusual even for LG. Well made and can a worthy successor of LG G4, it comes with a special feature - its bottom is detachable and can host various accessories called "LG Friends". G5 also features a superb camera and advanced chipset.
VIDEO REVIEW
LG G5, 32 GB, Titan

LG G5 Unlocked Phone, 32 GB Titan (US Warranty)

Raspoloživo

585.16 USD

Pogledaj ponudu