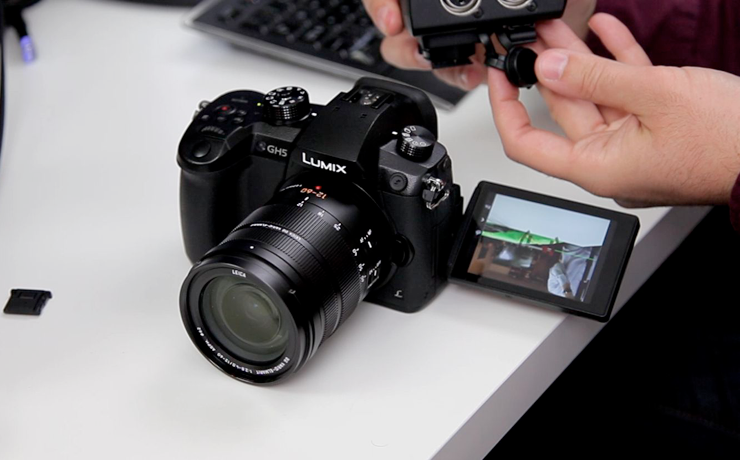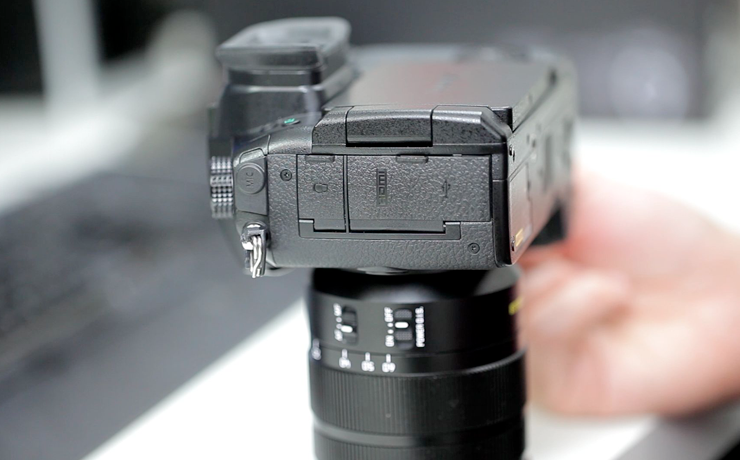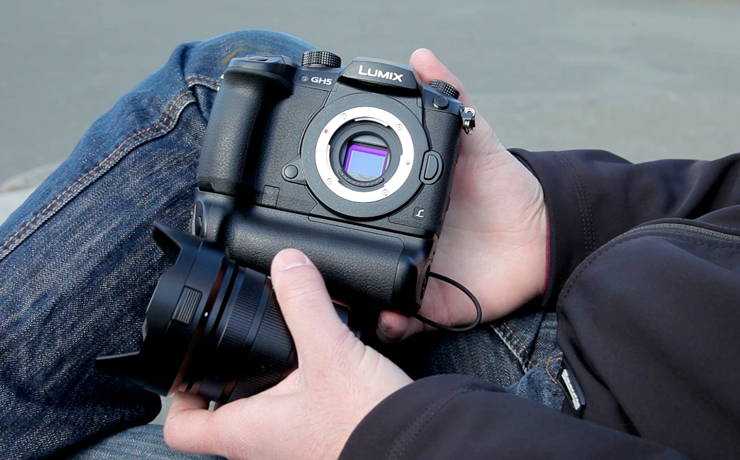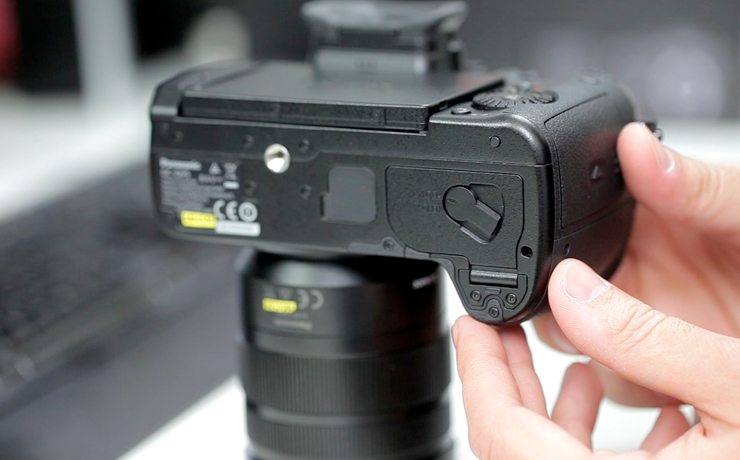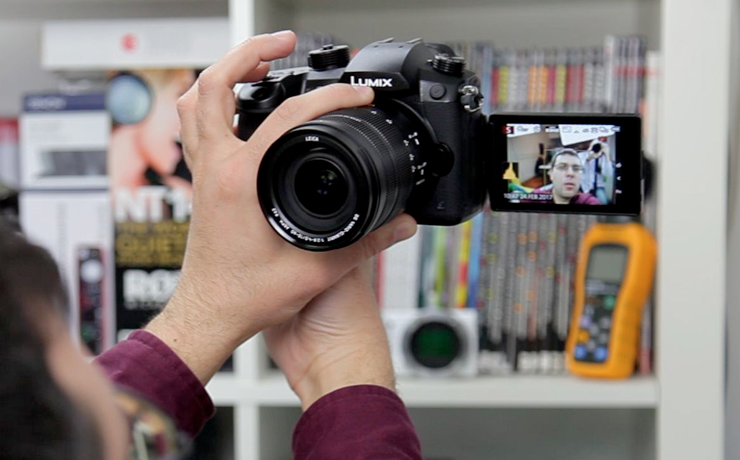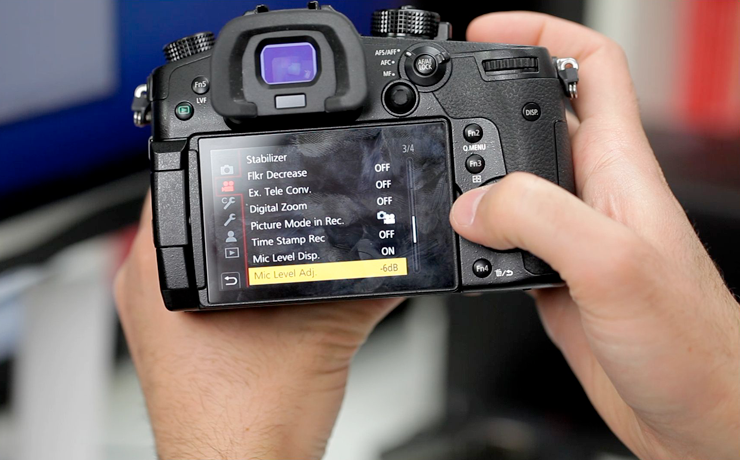 Like

Flawless video quality
Advanced video functions
Stabilized sensor
Long-lasting battery
Ergonomics
Dislike

Video focus should be faster
Announced
September 2016.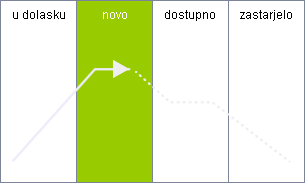 Design, ergonomics and built quality
The body is somewhat large for the mirrorless, but thanks to that, it offers superb ergonomics. There are numeorus external soft keys, and their position is logical. GH5 has a perfect grip even with heavier lens like 100-400mm. The body is sealed against moisture and dust.
Fully swiveling touch LCD has a stunning display. Electronic viewfinder is currently considered as the best on the market. It uses OLED display technology, and above-average 3.7 million dots which provide extremely realistic view, and a quick refreshing display. The dynamic range in the viewfinder is very high, so it allows far the best estimate of the exposure. The speed of transferring images LCD EVF is the fastest so far (approximately below half a second)!
The battery lasted on our test for 550 photos and 20min of 4K video with average use (LCD, EVF, menus). That's about double than most competitors (Sony A6300 and A6500, Fuji X-T2) can make. We are particularly satisfied with the work at low temperatures that does not affect battery life. Charging in the supplied charger takes for about 3 hours, and charging the device with an USB cable is not possible.
A 20 MP sensor captures great pictures. The greatest progress was seen in color reproduction, that is now more natural in comparison with GH4. Anti aliasing filter is removed, resulting in vivid amount of details. Photos are good at ISO 3200, but over that amount, the noise becomes aggressive (GH5 has a 4/3 sensor slightly smaller than on competition, that have APS-C). The sensor is now stabilized, and provides sharper images in low light conditions.
Ease of use, menu and speed
Panasonic has the quickest footage display from all manufacturers; the speed of viewing RAW files is incredible. The same can be said for all the menus and options, that appear on the screen immediately. The main menu is more compact compared to GH4, and the quick menu can still be rearranged by the needs of the owner. However, for inexperienced users it may not be intuitive, but the reason is the large amount of options. As many as 15 external keys can be reprogrammed (the current record).
Connectability and memory
GH5 has a microphone input, monitoring headphones output, USB-C 3.0, full-sized HDMI output, and even a plastic cable holder for that. Bluetooth and Wi-Fi are installed, and the Panasonic Image App worked flawlessly in our tests. Two slots for SDXC memory cards are built-in, and the GH5 uses it to the maximum potential. Hot-swap is also enabled; while shooting a video on one memory card, it is possible to replace another card and the camera will switch to it when it loads up the first one.
We don't have enough space to list all the video functions and resolutions that the GH5 has, and we'll just give it a 10. Let's just mention that, in addition to 3 times more expensive Canon 1DX Mark II, this is the only device that internally (on the card) captures 4K/60p. We can only praise the image quality, because it's practically perfect. However, on the high ISO (ISO 6400 and above), full frame sensors on Sony A6300 and A6500 are still better, but these machines aren't as equipped as GH5.
A flash is not installed (GH4 had it), but apparently the time has shown that the typical owner of the device doesn't even need one. Auto focus is very fast, and works reliably even in low light conditions, but it has a bad tracking of moving objects (SLR is still better). When recording video, it does not work quickly and smoothly as some competitors (Sony A6300 and Canon 80D). Focal points and settings are easy to control via the new "joystick", and there is a touch screen.

Panasonic GH5 is a mirrorless camera intended for capturing video. It has advanced video features, and almost perfect video quality, that no other apparatus has.
Panasonic DC-GH5KBODY

Panasonic DC-GH5KBODY Lumix 4K Mirrorless ILC Camera Body, 20.3 MP, Wi-Fi + Bluetooth with 3.2" LCD, Black

U dolasku

1,997.99 USD

Pogledaj ponudu